Disclosure: We received three sample kits. Opinions shared are mine.
Our family celebrates Christmas each year. While we don't go all out with bells and whistles (a Christmas tree and some fudge marked the holiday for us this year), many families do many Christmas crafts and prepare baked goods just for the holiday.  Some people opt for ways to make the traditions a bit easier on the time schedule and budget.  For instance, a gingerbread house might seem like a daunting task but a premade kit could simplify the process.  It never occurred to me that those who celebrate other holidays, such as Hanukkah, would want similar convenience kits.  For example,  Manischewitz offers fun, delicious interactive kits that make a DIY Chanukah project possible.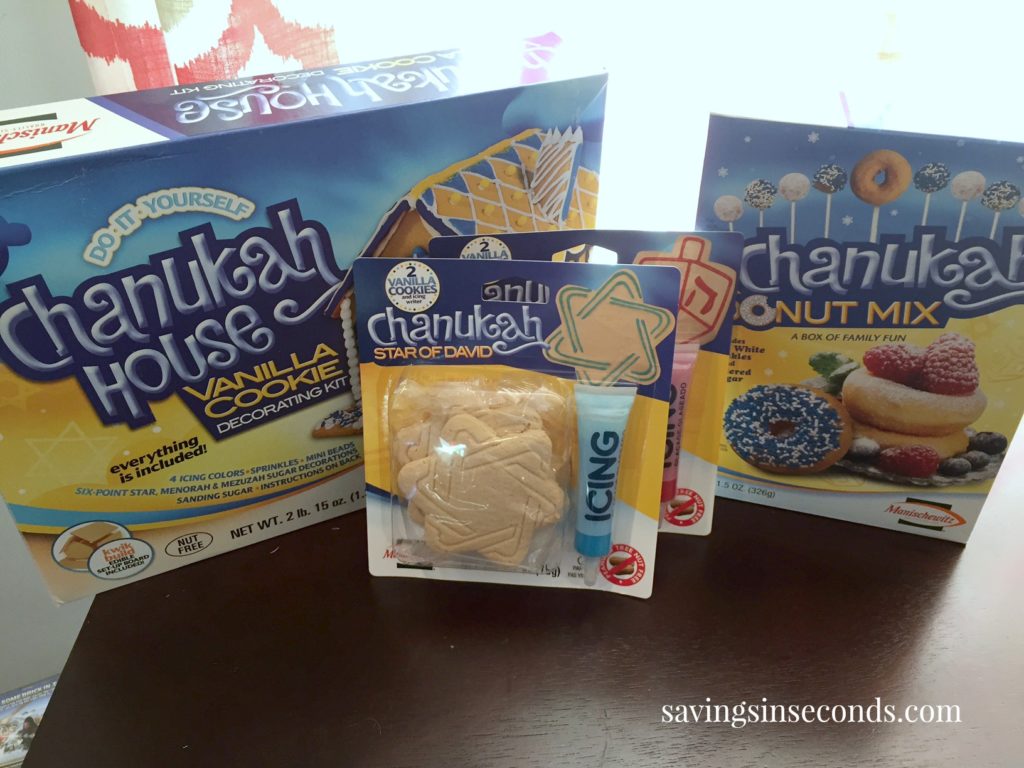 Hanukkah is also called the Festival of Lights.  My kids remember this as the miracle of the oil — when the temple candles burned for 8 days despite having only enough oil for one night. Thus, Jewish celebrants enjoy fried foods during this traditional event.  The 2016 holiday started the evening of Saturday, December 24 and will end the evening of Sunday, January 1, 2017.  If you're a few steps behind, that might make it tough to prepare things like homemade donuts without a bit of help.  For us, it's fun to think about exploring the traditions of another holiday.  Now, my family isn't Jewish and I know next to nothing about the customary foods.  We've heard of potato pancakes, but that's it. Thankfully, all kits are authentic so we don't have to do a lot of research into making them just right.  Additionally, these pareve kits are nut-free and include everything you'll need to create these special Chanukah treats.  Even busy families can make special holiday  memories with these kits.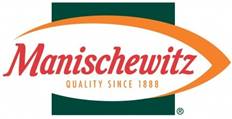 Look for these Manischewitz kits at your local store!
The tradition of eating sufganiot or jelly donuts is easier than ever with Manischewitz's Donut Mix Kit. It includes baking dough for 10-12 donuts, blue and white sprinkles, and powdered sugar.
The Chanukah House Decorating Kit allows for all of the fun with none of the hassle. The walls (vanilla cookies) come prebaked and the package includes white, dark and light blue, and yellow icing, sprinkles, edible mini-beads, menorah and mezuzah sugar decorations, and sanding sugar.
Festive Chanukah Cookies with Decorating Icing are a fun and easy activity to satisfy your cookie cravings. Each one comes with two premade cookies shaped like the Star of David or a Chanukah dreidel and includes decorative icing for custom designs.
One lucky reader will win 3 Chanukah kits from Manischewitz.  The giveaway is open to US readers ages 18+. Void where prohibited by law. Good luck!