Now that your student has spent some pretty pocket change on the latest electronics, consider how that laptop or iPad will be toted.   Whether it's in the high school hallway or a college campus, Case Logic has the perfect solution for carrying electronics.  We received a Griffith Park backpack to review and I'm so impressed with the functionality of this pack.  Case Logic had the modern student in mind during the design process, creating plenty of pocket space for electronics and all the accessories.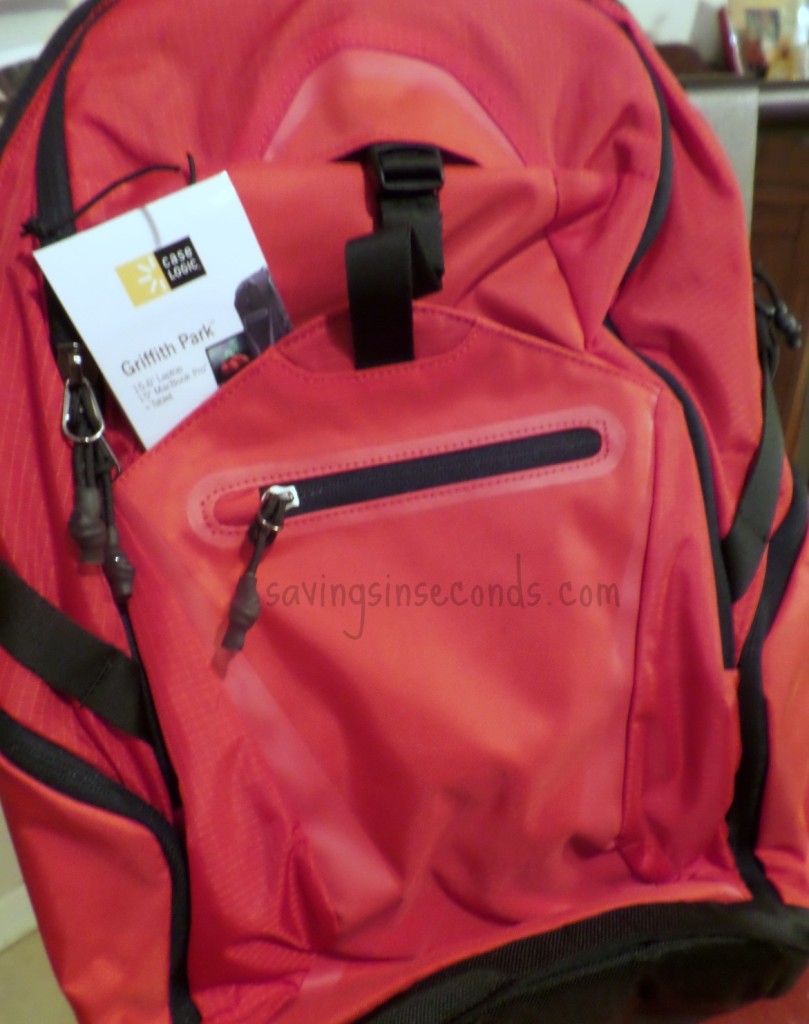 My husband needed a comfortable bag in which to carry his work laptop.  He was using a black messenger bag that had a shoulder strap; it was so heavy that I could hardly carry it.  When he saw the Griffith Park backpack, his eyes lit up.  He took it to work the next day!  As a school administrator, he often travels in between school buildings.  Taking the laptop with him was made more simple with the Griffith Park backpack.  The padding on the bag made it comfortable to carry from place to place, he said, and the pockets were large enough to store the cords and other accessories.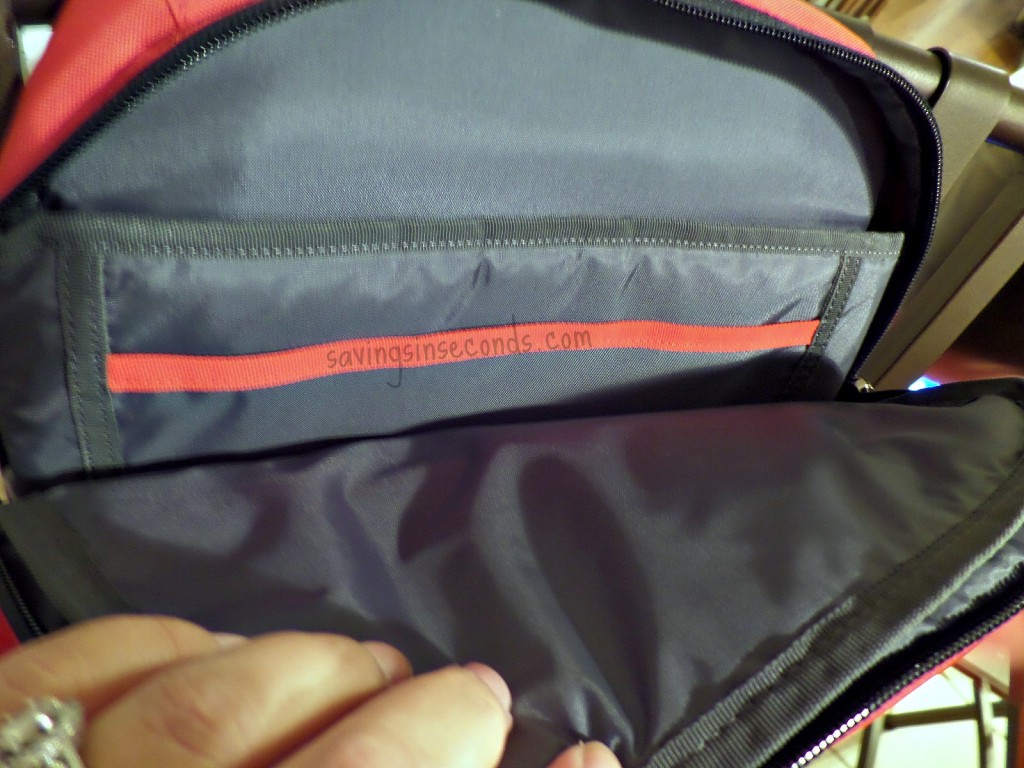 Additionally, he said that the compartment for stashing the laptop was very roomy.  He's a big guy and said that the backpack was easy to carry; the shoulder straps were sturdy and comfortable.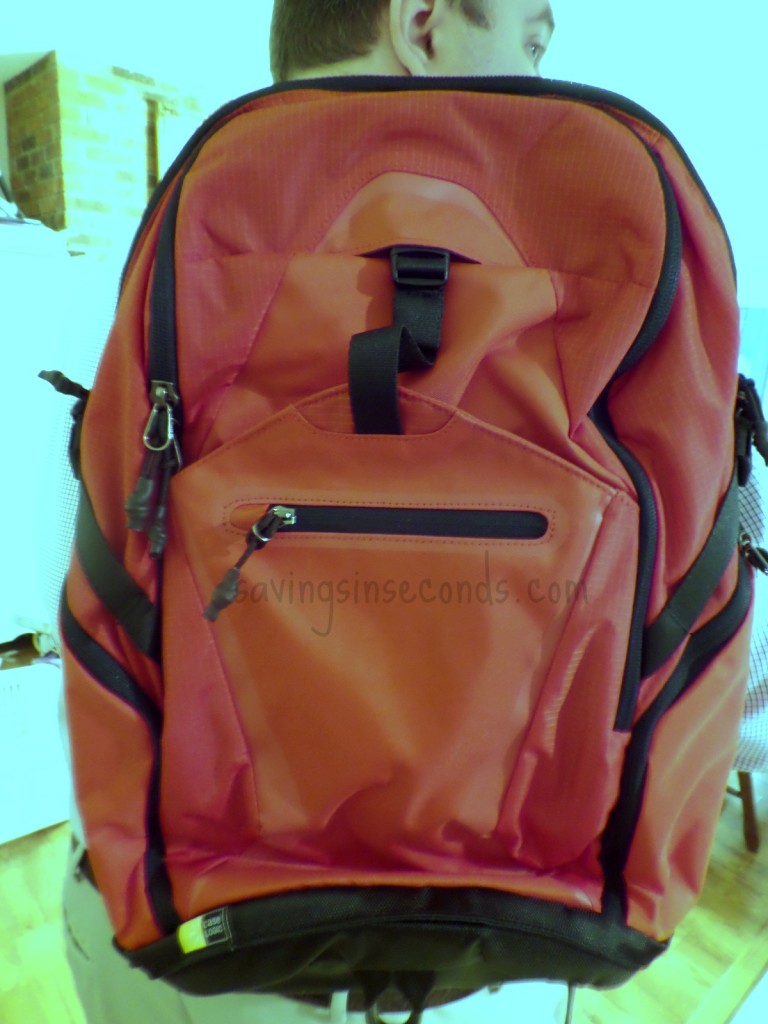 The 2014 Campus Picks include:
·       Berkeley Backpack Collection features dedicated sleeves for your laptop and tablet plus storage for all of your accessories.
·       Griffith Park Backpack Collection provides dedicated sleeves for your laptop and tablet with a large main compartment for easy access.
·       Macbooks and Laptop Sleeves offer padded protection and a streamlined fit that easily slides into any bag.
What type of Case Logic bag would you like to have?