Disclosure: The reviewer has been compensated in the form of a Best Buy Gift Card and/or received the product/service at a reduced price or for free.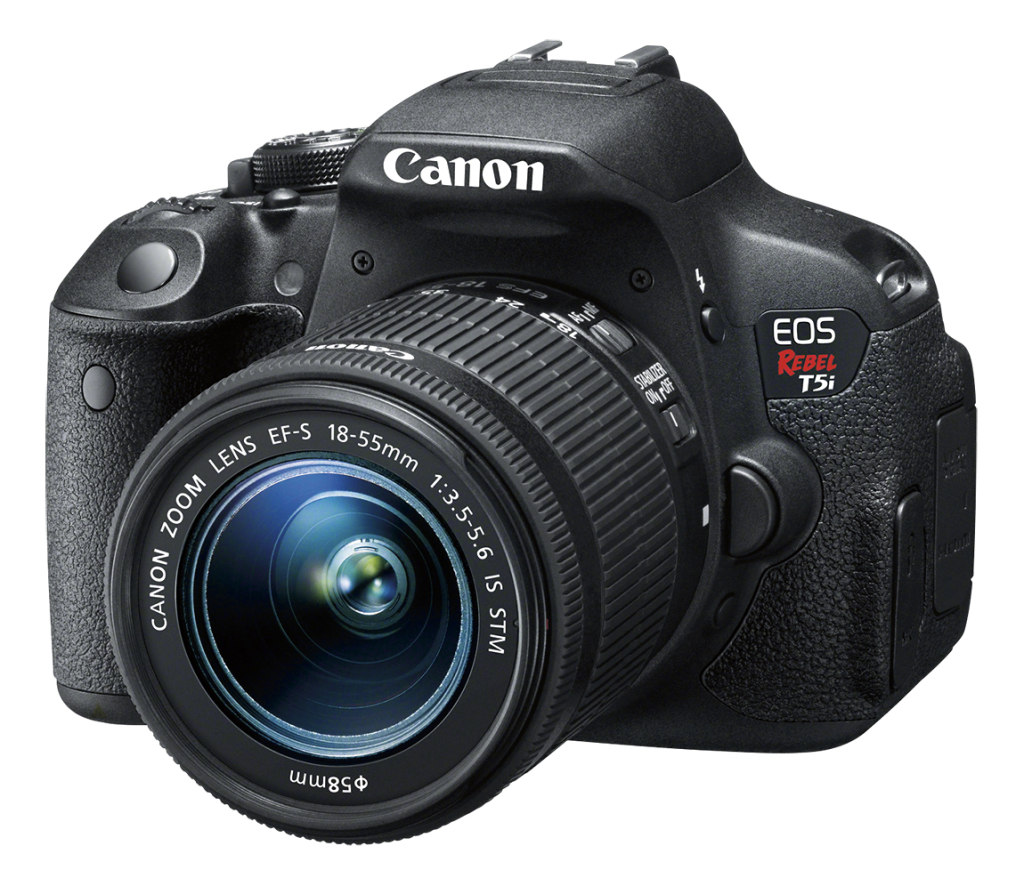 It's the Hinting Season and my husband has been laying it on thick.  He's so sweet, though, because his hinting is really for me!!   We've gone through some painfully long photo sessions where I had to take and retake photos due to blurry images or poor lighting.  My husband insists that we purchase the Canon EOS Rebel T5i.  He's been checking it out for weeks.  I'm pretty excited because we can now save $150 by getting this at Best Buy! This offer is valid from 12/7/14 through 12/20/14.

My husband selected this deal as his #1 pick for several reasons.  Best Buy is our go-to place to shop for electronics, so that was a no-brainer.   We can walk into Best Buy any day and get amazing customer service from the store's representatives.  There's also great convenience in knowing that we can find the best prices there.  It eliminates the need to shop around!
For years,  Mr. SavingsInSeconds has wanted a DSLR.  I avoided them for a long time because I didn't want to try to figure out how to use such an advanced piece of equipment.  I was intimidated by the lenses and other features that a DSLR offers.  After seeing the comparison of my own point-and-click camera photos and those shot by a DSLR, though, it's impossible to deny the difference.  Probably because of the way it makes advanced photography look easy, the Canon EOS Rebel T5i is one of the best-selling DSLRs.   I would love to use it on my holiday photos as well as my blog images.  This would be great to use on vacation, too!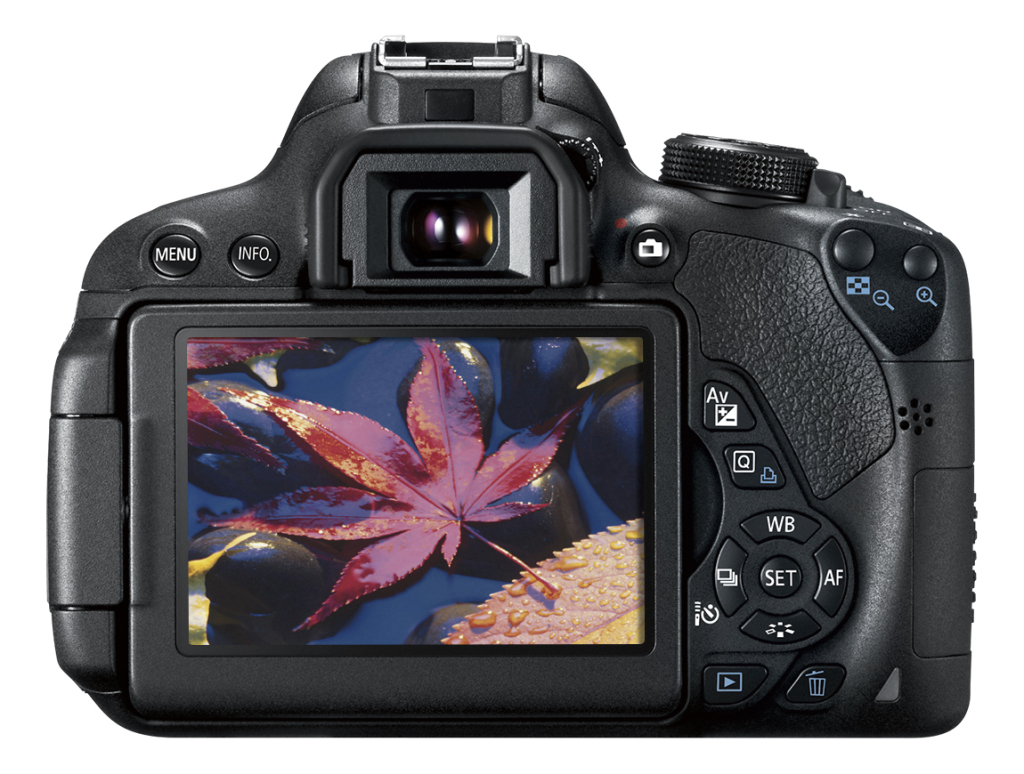 I'm pretty sure that even my novice photography skills could look impressive by using the Canon EOS Rebel T5i.    It captures HD video (and has auto focus, which would improve my shaky hand filming!)  The touch-screen navigation is alluring to me.  I'm not tech-savvy when it comes to pressing lots of buttons, but a touch screen can be translated pretty easily.   This year, the hubs won't have to do too much hinting. I'm already sold on this camera!