Disclosure: I received this book for review. Opinions shared are mine.
---
How many times in the past week did you need to handwrite something? Did you write a note to your child's teacher, perhaps, or maybe jot a few items on a grocery list?   Technology is ever-changing, but the tradition of a written language — actual handwritten words — is one of the markers of civilization.  For our culture, though, handwriting is slowly becoming a lost art.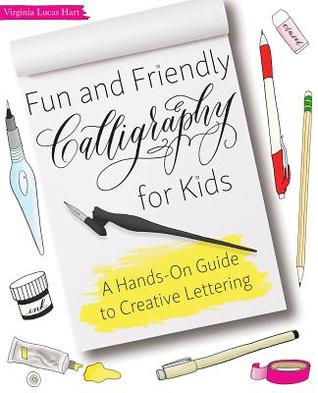 I've been teaching 6th grade for 21 years.  In that time, I've definitely noticed a serious decline in the number of students who can read (as in, read anything on grade level).  Unfortunately, as a society, we've used that opportunity to stop teaching certain subjects such as handwriting.  Since some students struggle with handwriting due to motor skills, reading disability, or whatever, we've decided to strike it from the curriculum altogether.  I think that's a HUGE mistake.  Handwriting is a skill that's intimately linked to individuality.  It's a form of art in which the writer can express herself.  At the very least, children should be able to sign a check in cursive, right?!  I have students who cannot read a birthday card from a grandparent because it's written in cursive.  People, THAT is a travesty.
So let's bring writing back.  Books like Fun and Friendly Calligraphy for Kids make writing fun again.  It's easy to follow, clean and simple, and encourages kids to try new styles.  The instructions start with the basics, then gradually increase to more challenging skills.   Since kids can write directly in the book, this is a portable writing pad, too!  Take it along on a road trip or plane ride.  Tuck it into the beach bag for an unplug day.  Though the title indicates that this book is for kids, it's great for adults who want to learn beautiful handwriting styles, too.  Consider it a basic for Bible journaling or making DIY statement art.
There are natural next-steps for handwriting, too.  Children may be more willing to write thank-you cards or Valentines.  They might practice a signature for their future autograph moments.  It all starts with making writing fun, and this book gets the job done.
One lucky Savings in Seconds reader will win a copy of Fun and Friendly Calligraphy for Kids thanks to Ulysses Press. The giveaway is open to US readers ages 18+. Void where prohibited by law. Good luck!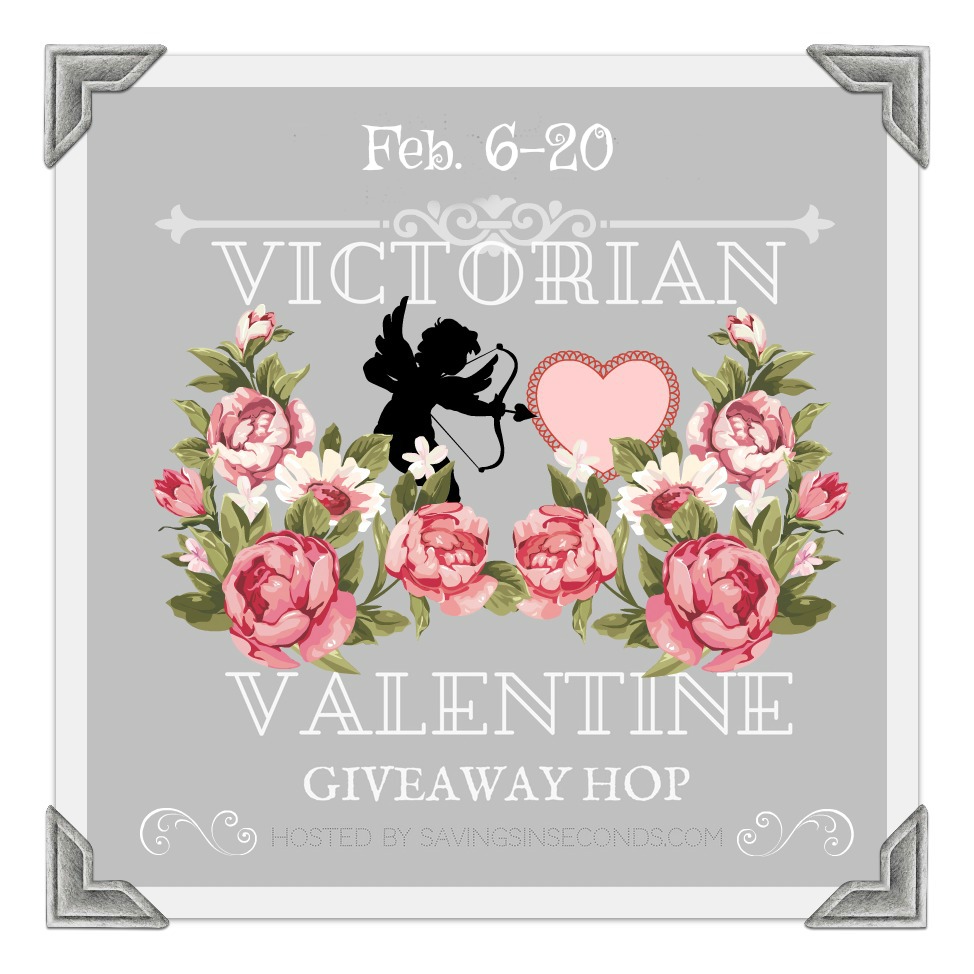 We can thank the Victorian Era for making Valentine's Day a thing.  To celebrate with us, enter the blog giveaways linked below.  The event runs from Feb. 6 – 20, 2018. Good luck!
(Disclaimer: Hop host Savings in Seconds and participating bloggers are not responsible for sponsors who do not fulfill prizes.)
If you're a blogger, we'd love to have you join us for more 2018 hops. Click here to sign up!
Thanks to the publisher for sending us this book.