**This post contains affiliate links and I will be compensated if you make a purchase after clicking on my links. I received a product sample.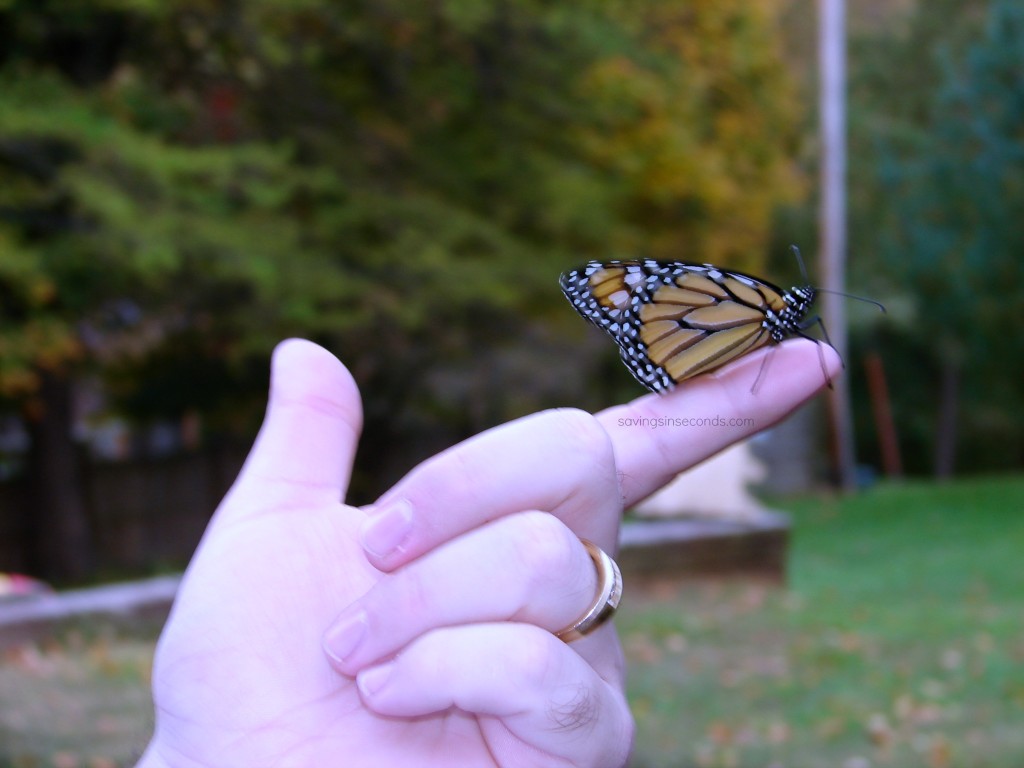 Tonight I looked back on some old pictures that were saved on my computer. Oh, the days when my babies were small! I found this picture of a caterpillar we "raised" and released. It was such a neat experience to watch the cocoon reveal its hidden treasure. When the butterfly was finally ready to be set free, we checked on it for a couple of days before it finally took flight. It reminded me of the Eric Carle book The Very Hungry Caterpillar. Both of my kids loved that book — we had the BIG board book with gigantic holes on the day that the caterpillar really fills up.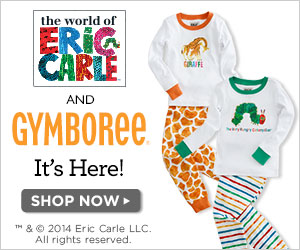 When I saw that the Eric Carle Collection is available at Gymboree with those adorable images, it made me smile!   These would be perfect for fall.  We bought the kids new clothes for school but it's still so hot that we just really stocked up on tees and shorts.  Now that fall is on the way, it's time to consider getting long-sleeved pajamas and clothing.  I'm going to grab a few sets of these Eric Carle pieces while they last!   I love the cute pants that coordinate with the tops.  These would even make super cute Halloween costumes for the kiddos!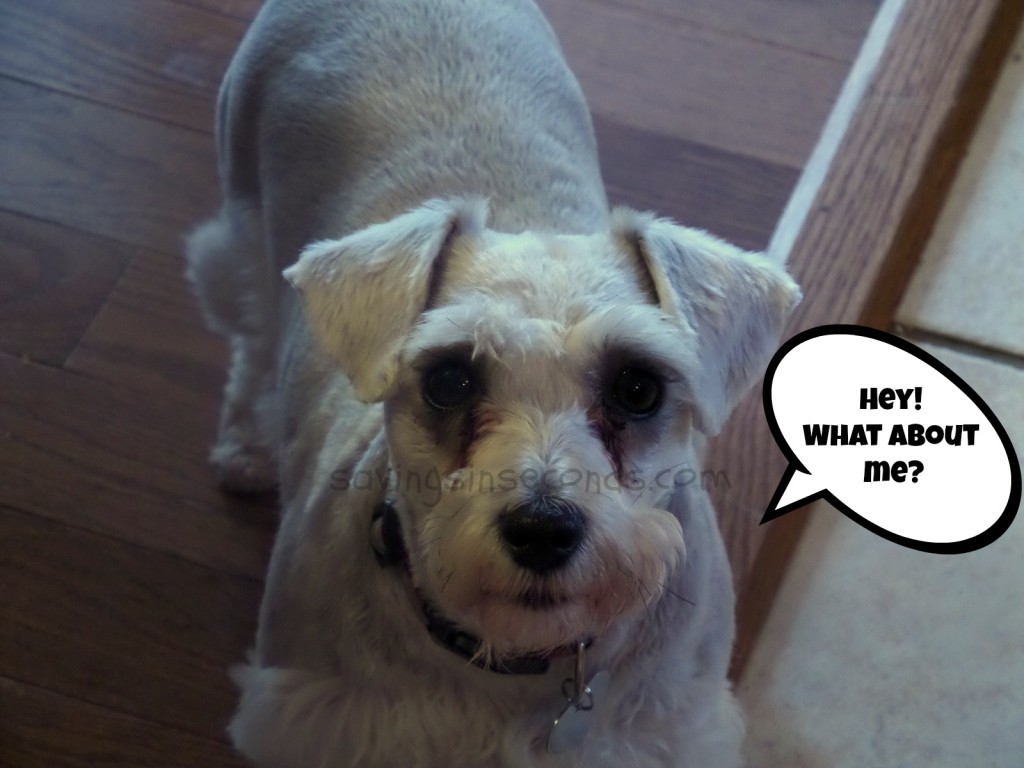 My dog was feeling a little left out this week.  We had a lot of company over the weekend and now that everyone's gone back home, the dog is feeling neglected.  She was really excited today when a package of Bully Sticks arrived for her!
As if she could read the box, she knew I was opening these treats for her!   These are long lasting chews that come from free range cattle.  The package says that they're odor free, yet I could detect a bit of an odor.  It definitely was not as pungent as the other brands we've tried.  Odor free is the way to go with these treats, let me tell you!  My dog is happy as can be eating her treats.  They keep her entertained as well as give her a natural way to clean her teeth. I like that they're rawhide free so I don't worry about her choking on big non-digestible pieces.  These are also gluten free which is good for her; she has a wheat sensitivity.  It's so easy to order these from Amazon.  I love the convenience of having dog treats shipped right to my door!  Now that she's got these treats to keep her occupied, she doesn't seem to be as jealous of the kids getting a little attention!  I received one or more of the products mentioned above for free using Tomoson.com. Regardless, I only recommend products or services I use personally and believe will be good for my readers. What's your favorite Eric Carle book?