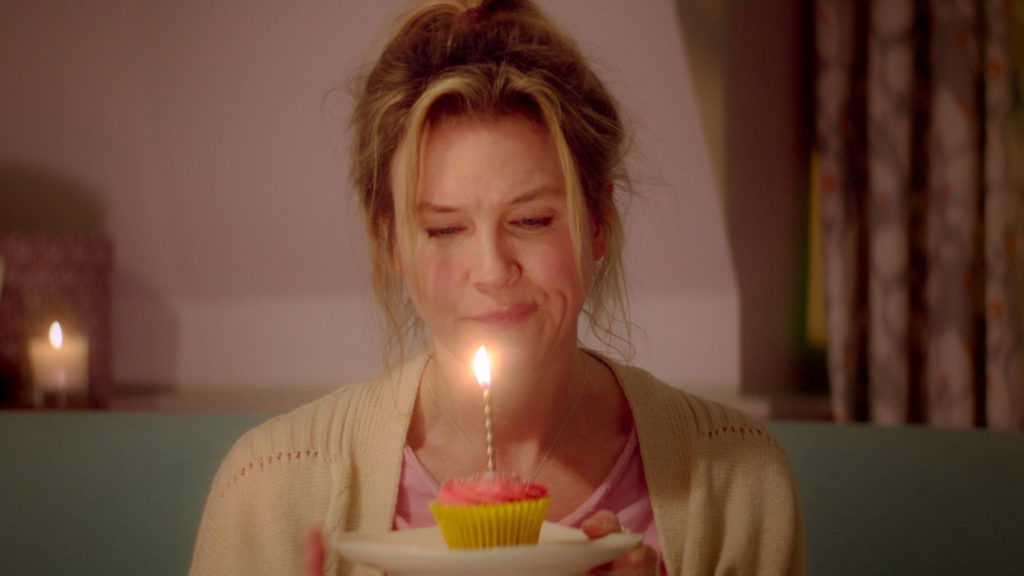 If you've read Savings in Seconds for a while, you know that I love the Bridget Jones movies.  Bridget Jones's Diary and Bridget Jones – The Edge of Reason just had me laughing, crying, and loving the characters more and more.  My sister called me a couple of months ago to tell me that Bridget Jones was having a baby!   If you haven't seen/read the second story (The Edge of Reason) you might not know where things left off.  Heck, if you DID read/see the second story, you still might not be sure where things left off!
(Note: These photos are from the Bridget Jones website. I hope they don't mind!) 
So last week when my sister called to let me know that the new movie was now in theaters, we immediately made plans to go.  This was a big deal for us. We don't usually get to go out sans kids.  Tonight we met at a lovely restaurant for dinner (Cafe Lola!) and saw the movie afterward.  We both had a little trepidation, feeling a big anxious that the movie wouldn't be able to meet our expectations for our beloved Bridget Jones.  After all, the third time isn't always a charm!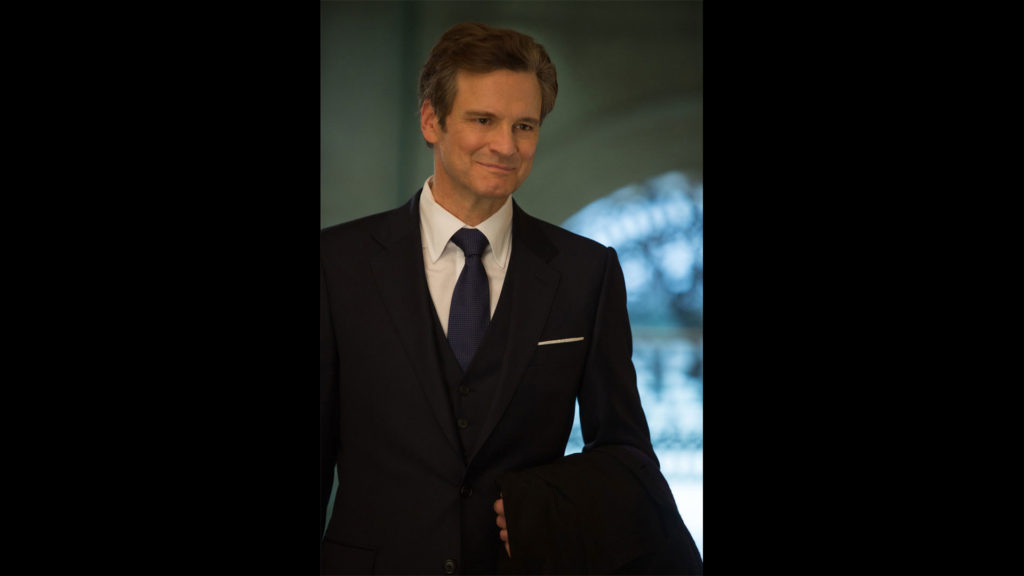 Never fear, Bridget Jones fans.  I can tell you that this one is every bit as perfect as the first two movies.  There were so many moments of laughter throughout the theater, as well as quiet moments with some sniffling tears.   As with the other Bridget Jones movie, Mark Darcy is played by Colin Firth.  He's such a cornerstone of the story; I was thrilled to see him return for this one.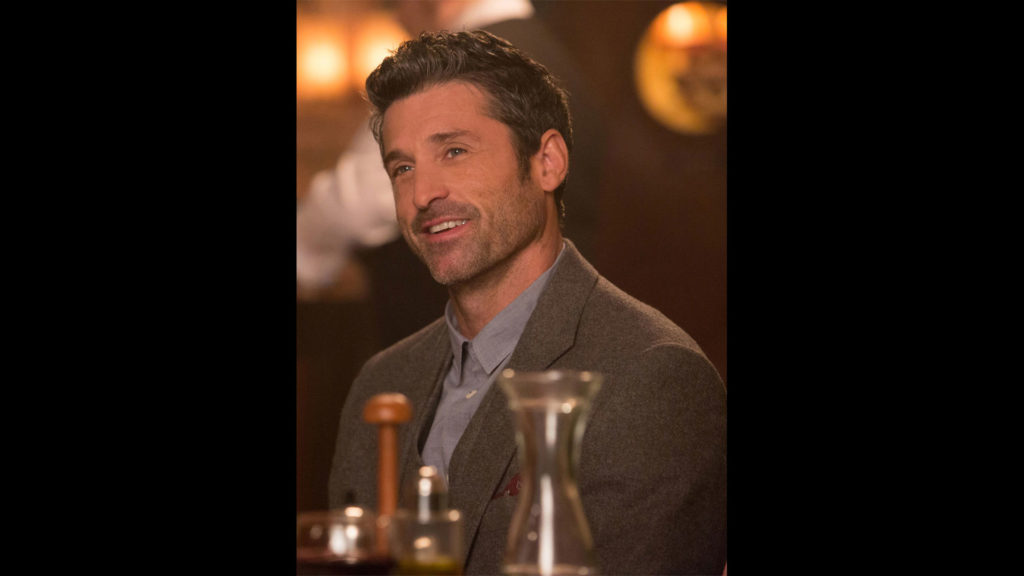 Patrick Dempsey's appearance as Jack was an unexpected delight.  I wasn't sure if there would be a huge hole missing in the movie with Hugh Grant's absence, but Dempsey added a fresh element to the story.  The rogue Daniel might have even been tiresome in this movie, where Bridget is clearly a more mature career woman.  I liked the genuine spark between the two; they had obvious chemistry that showed onscreen.
If you're toying with the idea of seeing Bridget Jones's Baby, consider going!  I'm glad I didn't take my daughter with me to see this movie, though. There was a great deal of profanity (similar to the other movies) and there would be some tough questions to field regarding paternity issues presented in the movie.  If you're already a Bridget Jones fan, though, I highly recommend it!