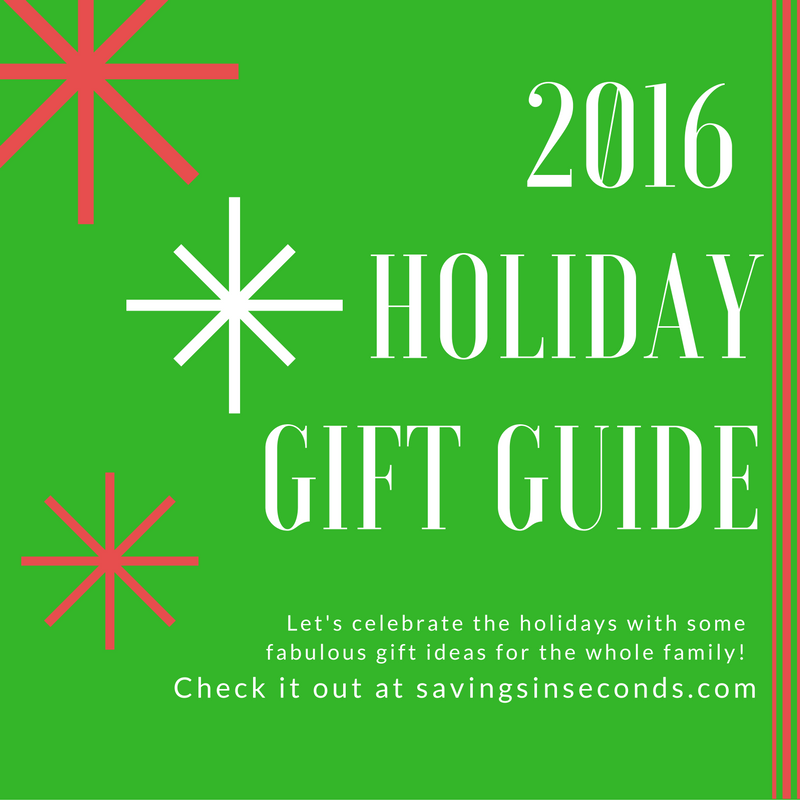 Disclosure: I received this product sample from oNecklace; opinions shared are mine. 
When oNecklace contacted me about their Breast Cancer Awareness project, I knew I wanted to participate.  My family, like so many others, has been affected by breast cancer.  I have friends who have recovered from the terrible disease.  Last week, I had my first mammogram.  The pink ribbon represents more than just awareness, though.  It symbolizes strength and hope.  Breast cancer jewelry is a reminder that we're all fighting this battle in some way.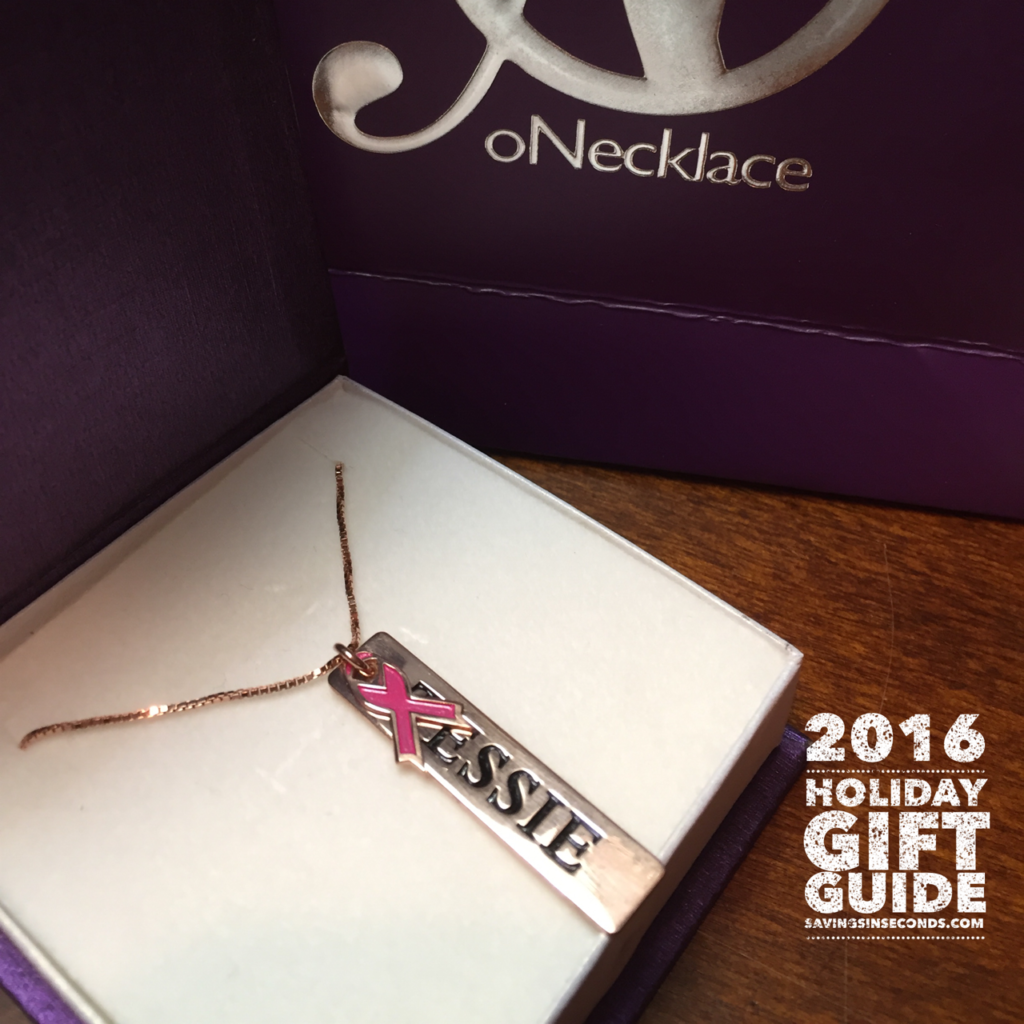 Last month, my aunt drove my grandmother down to TN so they could attend my father's funeral services.  It meant so much to me that they came.  I wanted to do something nice for my aunt, who is a breast cancer survivor.  I selected the Breast Cancer Bar Necklace.  This lovely necklace says, "I'm thinking of you."  It makes a huge statement, especially for someone who is struggling with this dire health concern.  The jewelry meets oNecklace's high quality rigor, as it's made with sterling silver 925.  You can see from the photo that it's encased in an attractive purple box and coordinating gift bag.  A certificate of authenticity is also included with the purchase.
Please don't take your health for granted. Do your monthly breast wellness checks. Make sure you get a well-woman exam yearly, and — if recommended — get your mammogram. I got my first mammogram this year and was so grateful to hear that everything was right as rain. Take care of yourself, ladies!
You can make a difference just by purchasing Breast Cancer Awareness jewelry at oNecklace.  They are donating 15% of the proceeds to breastcancer.org.  By working together, we can offer support to those who are fighting the disease. We also help to make research possible so that, hopefully, future generations will only know of breast cancer from history books.
Who would you like to gift oNecklace to?