Disclosure: I received one or more books in exchange for review. This post contains affiliate links; opinions shared are mine.
There were many wonderful bookish best moments of 2016 around the Savings in Seconds homestead. Here are a few of the highlights!
I started liking Amish fiction. It's an acquired taste, apparently, because it took me a while to really enjoy the genre as a whole. I've found several authors that provide meatier plots than books in the past. The romance factor needs to simmer on the back burner, in my opinion, and make way for a mystery, adventure, or something more interesting! Love Bears All Things by Beth Wiseman was a good one; I also liked the Charm series. If you've avoided Amish fiction in the past, this would be a good time to give it another try!
I subscribed to Book of the Month and LOVE it. Each month so far, there has been at least one (usually two) books I simply must have in my book box. By the way, in addition to one of the January selections, BOTM members will receive a free gift in their shipments this month – The Grownup by Gillian Flynn.) Interested in trying BOTM? You can get a 1 month membership for just $5, or 3 months (plus tote bag) for $9.99 per month.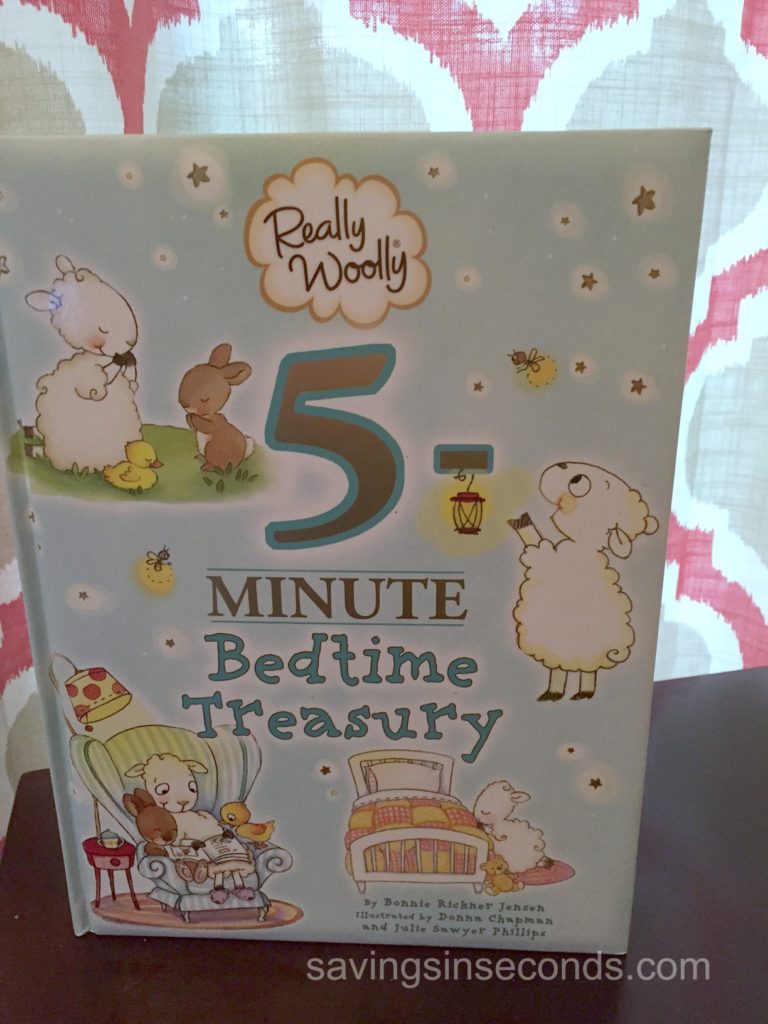 The biggest bookish happiness in 2016 was that my son became a strong reader! He's in 2nd grade. Sometime around October, his reading skills just took off. In just a matter of weeks, he finished reading 2 of the Diary of the Wimpy Kid books and is now on the Warriors series. It thrills my soul to see him enjoy a book! We still enjoy reading bedtime stories together sometimes, and this Really Woolly 5 Minute Bedtime Treasury is a gem. He can easily read the stories, and the pictures are adorable. I like that the stories are still "little" enough for us to read together, but he's able to read them on his own.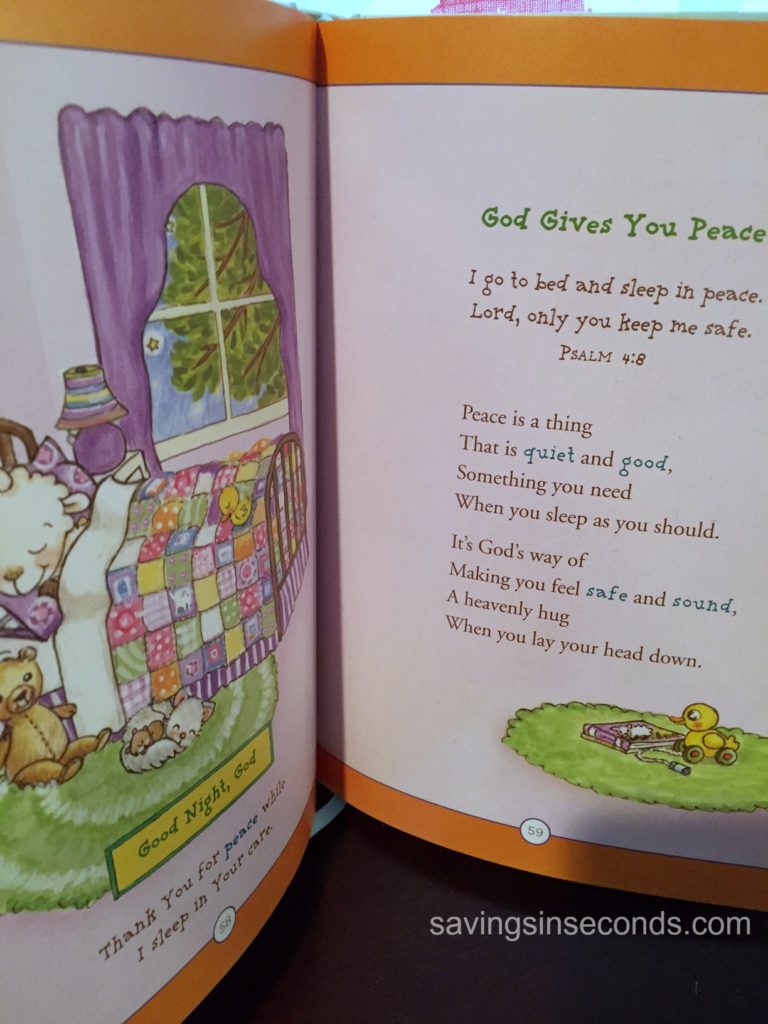 One lucky reader will win a copy of the 5 Minute Bedtime Treasury. The giveaway is open to US readers ages 18+. Void where prohibited by law. Good luck!  Giveaway ended.