Note that some of these are my referral or affiliate links; I may receive a small bonus or commission if you join.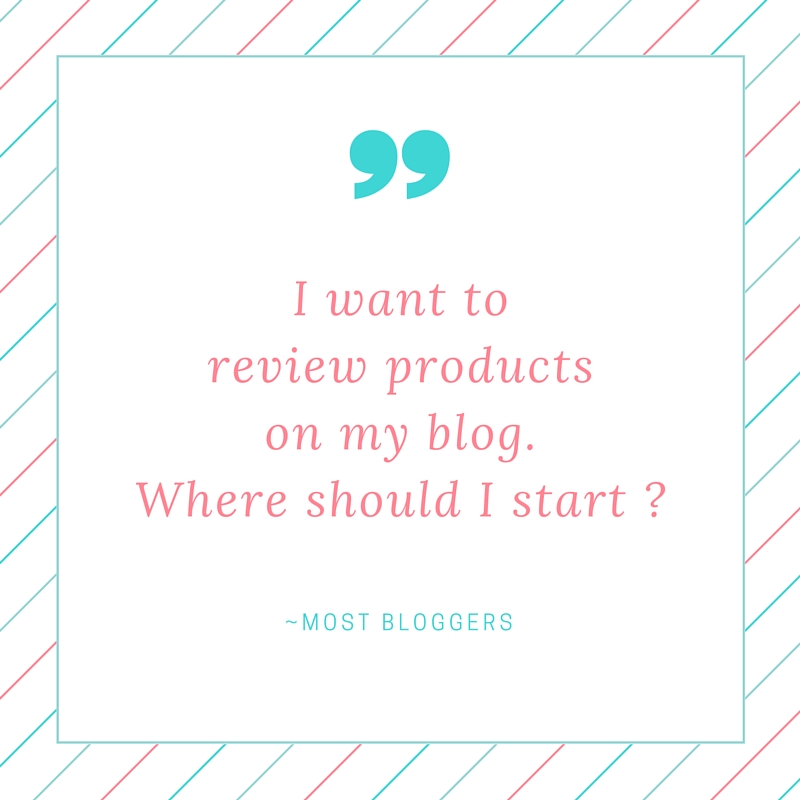 When I started blogging, I was completely mystified by the amount of products that other blogs seemed to review.  If you're in the same boat, here is a helping hand. Several sponsors have been pleased by the traffic that Savings in Seconds sends them, and have asked me to share their contact information with my blogger friends.  If you're a blogger, or even if you're thinking about getting started, check out the links below.
Ink toner and cartridges – If you're interested in reviewing these items, click here to find the email address.  Tell them that Dede/Dianna from Savings in Seconds sent you!
Books and DVDs – Love to read?  Sign up for FlyBy Promotion's blogger program and you'll get the chance to check out new authors, DVDs, and more. They often allow you to give away the same product as well.
Affiliate network – Share A Sale is my favorite, by far.  Cash bonuses are available from many of the brands, too. For example, join the Cricut affiliate program!  Periodically, they send opportunities for posts and other new-product introductions.   The Gazelle affiliate program also offers bonus campaigns, as well as ad placement.
Do any of these sound good to you?  If you have other blogger opportunities to suggest, I'd love to hear about them!