Heading to Bristol, TN this weekend for the Battle at Bristol?  Be sure to stop by the Blackbird Bakery downtown.  You won't be disappointed!  It's right off State Street, but the parking isn't easy to find so take what you can get.  When you enter, you'll see the beautifully restored building that houses the bakery.  You'll probably have to stand in line, but it's totally worth the wait.  Let me indulge you for a moment.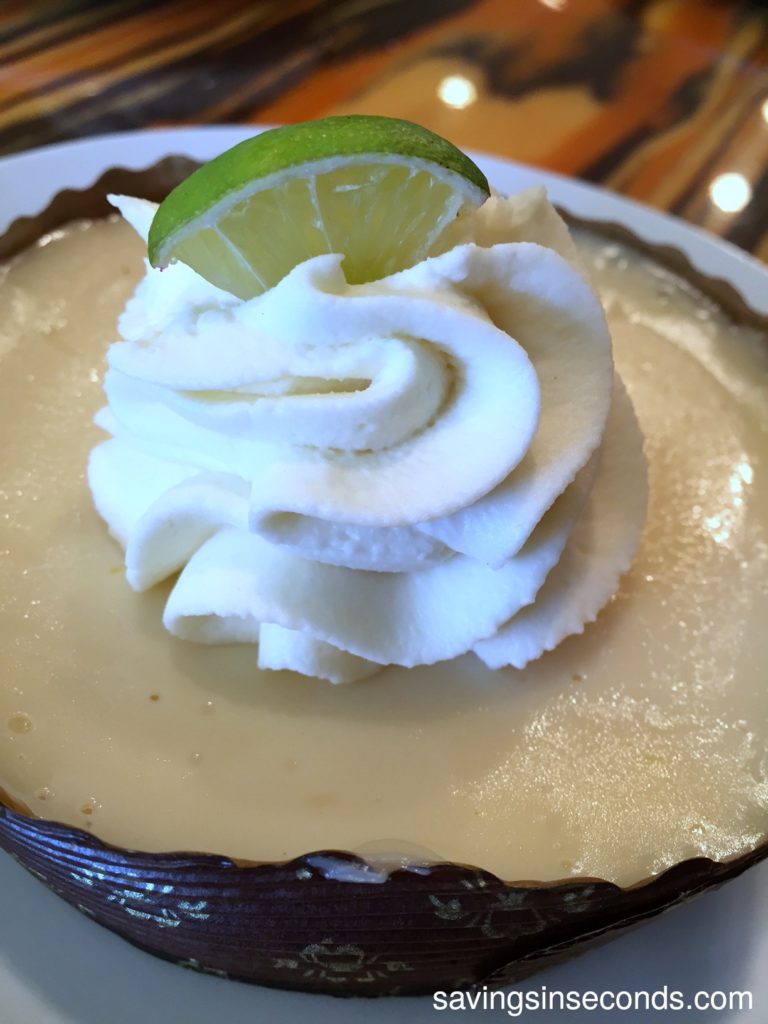 Key lime cheesecake, my friends.
Here's where you can get it ……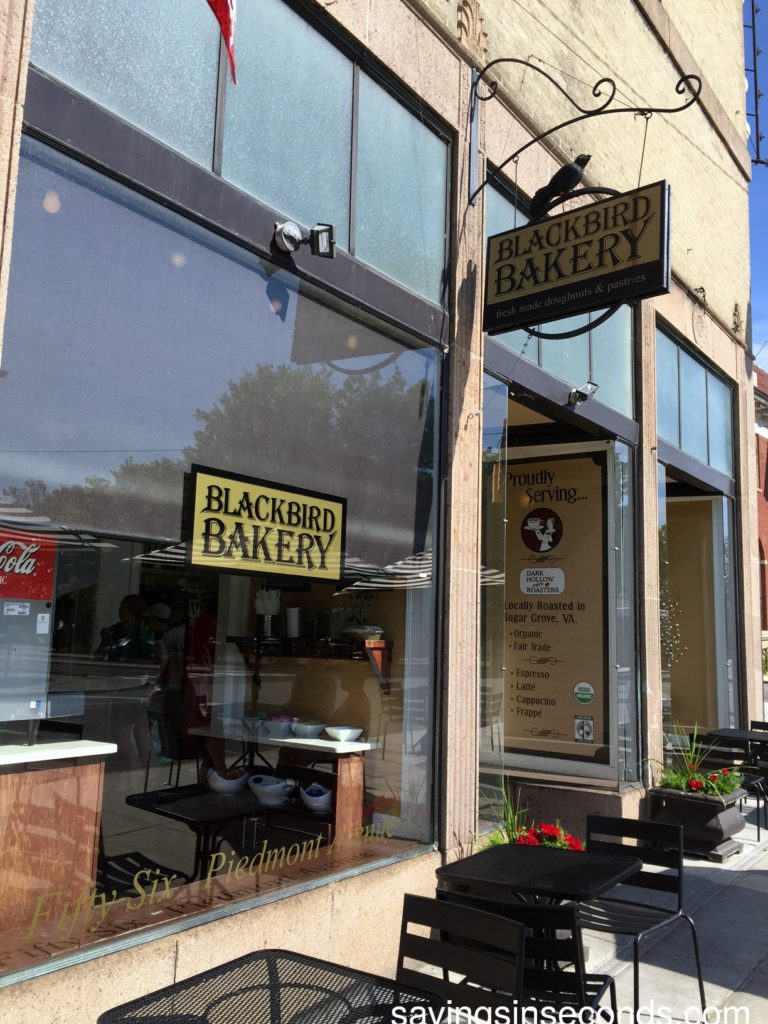 Enjoy the view while you're standing in line for your sugary delights.   There is a lovely pair of staircases, plenty of seating areas, and local artwork.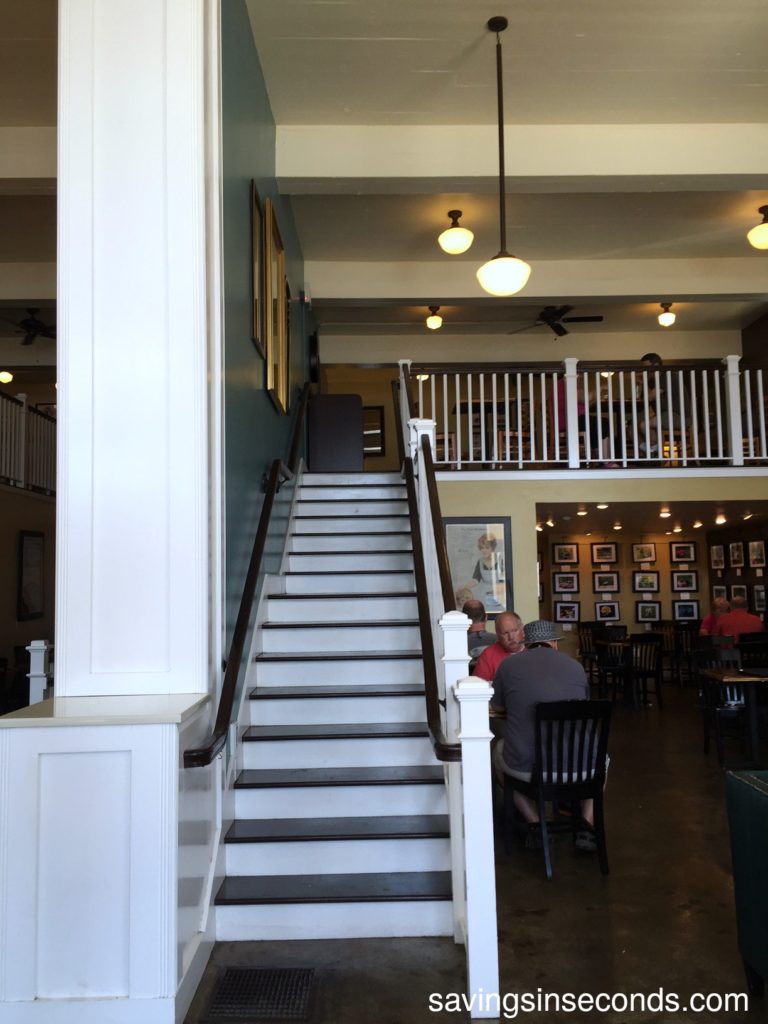 I also like the vintage decor found near the serving areas.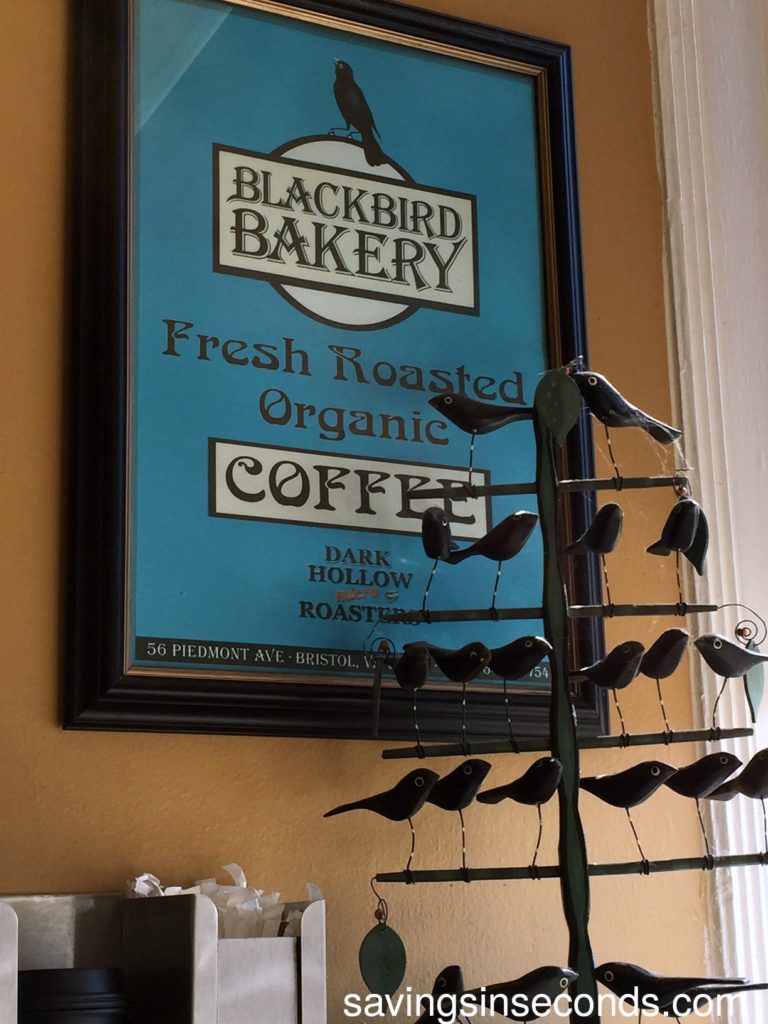 Now for the goods!  You'll find all sorts of delicacies here, but it seems that most people come for the baked goods.  You can see why!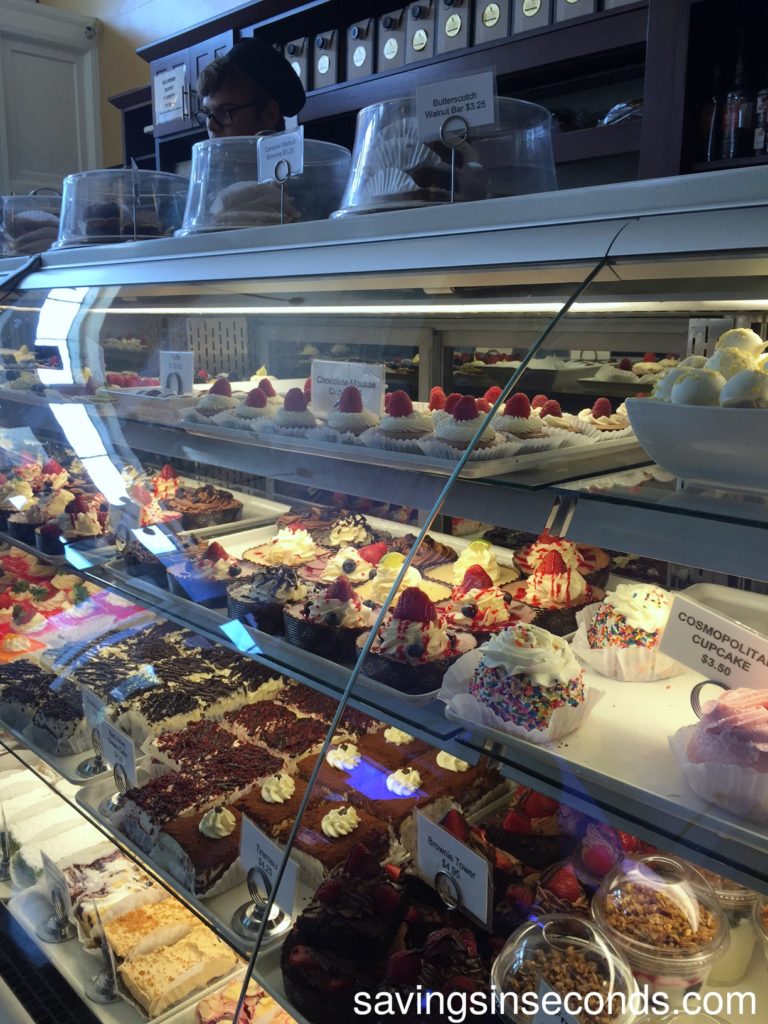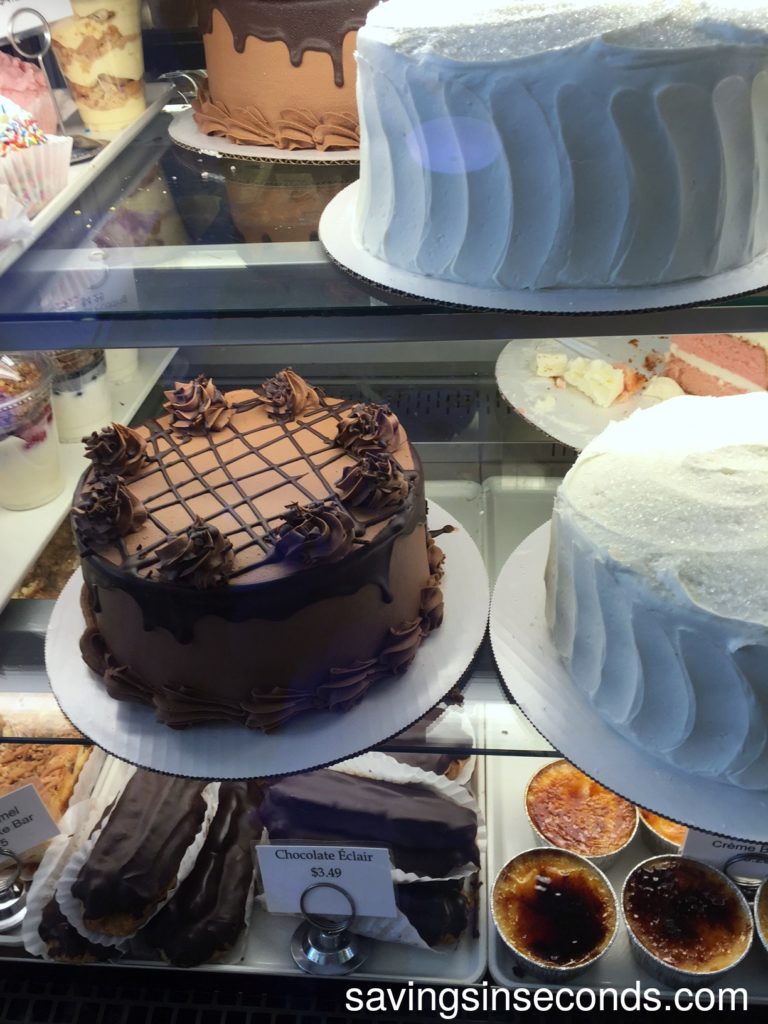 They also serve hand-dipped ice cream cones, various hot coffee drinks, and a few specialty items found on the counter.  I purchased a couple of loaves of bread on our last visit. They didn't go to waste!   We've stopped by in the  morning and found that they do serve biscuits — we had to ask for them since they weren't on the menu, but they were delicious all the same.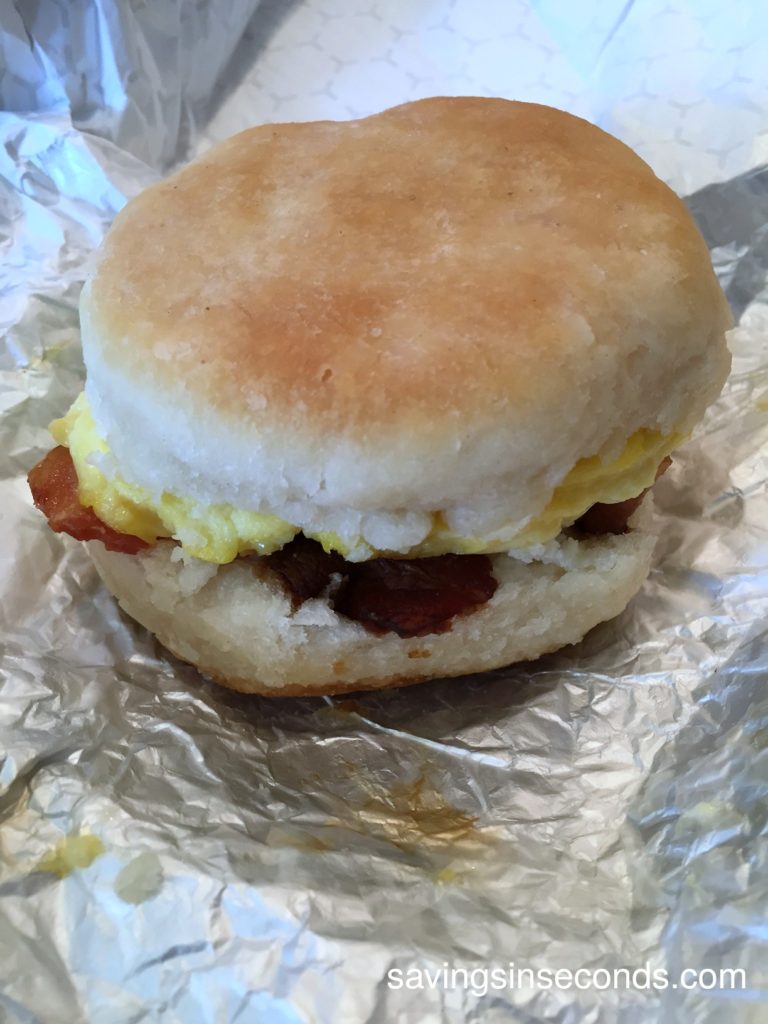 My go-to order is always the key lime cheesecake. It rivals the Cheesecake Factory in flavor yet comes in at a lower price point.  It can easily be shared — I'll let you decide if that's a pro or con!
Here's the final tip about Blackbird Bakery: it's open 24 hours a day!  Sometimes it's hard to find a great place to eat when you visit someplace new.  Don't miss this one!
Tell us about a great local bakery you like to visit!  
I received no compensation for this post.