Disclosure: The reviewer has been compensated in the form of a Best Buy Gift Card and/or received the product/service at a reduced price or for free. 
Dear Santa,
Contrary to what my husband thinks, I am not a mind reader. I'm a busy mom who has limited time and money for Christmas shopping.  Please help me figure out what he wants for Christmas.  You see, he works really hard every single day to make sure our family has what we need and most of what we want.  It would be really nice to get him something he'd actually use and enjoy.  He should be able to relax a little bit and have some fun with the kids.  Mostly, I just want him to love it.  Last year's gift sat in the trunk of the car until he finally got around to exchanging it in August.
Santa, you know what he'd like.  Share the info, please.
Sincerely,
Dede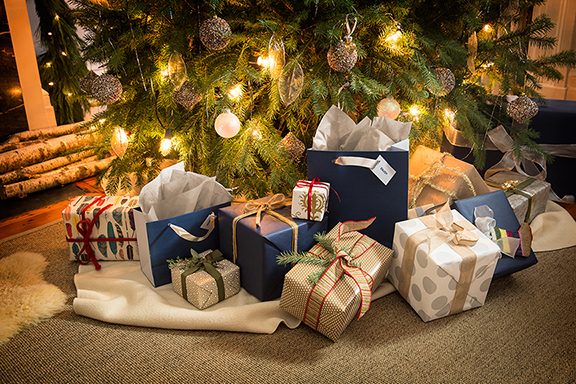 Dear Dede,
Go to Best Buy.  You'll find everything you need there.  I included photos to help you narrow down your choices.  Best Buy has JBL products that provide phenomenal sound quality.  He would love the wireless portable speaker for those long days in the hotel when he travels.  How about this blue one?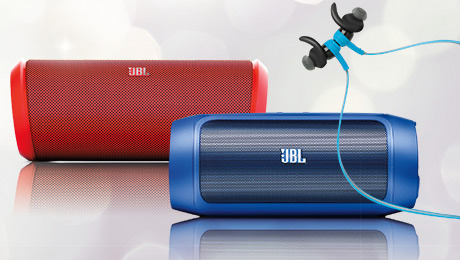 He'll even use the bluetooth-enabled speaker when he cleans the pool in the summer. That's a lonely job, you know.   You guys swim and play all day then leave him to clean it.  A little Guns N' Roses might make the job go a little faster.  While you're there, get the headphones for each of the kids.  That is really a gift for your husband because he truly doesn't want to hear the incessant YouTube chatter of Stampylongnose the kids play in the background while he watches football games.
He's really frustrated with the outdated GPS you guys have.  Why not get a new GPS system?  Personally, I think the bluetooth styles of Garmin and Tom Tom are very helpful. It's not easy to poke at the GPS while steering the sleigh.  The voice recognition always knows it's me when I do my famous "Ho Ho Ho!"   The lifetime updates are helpful because those Johnson people keep moving deeper into the countryside where it's harder to find them. The TomTom Go 50s has 3D maps that are fun to play with.  Since I'm getting older and these old eyes aren't what they used to be, the 5″ touchscreen is much easier to see than my phone.  I also like the lane assist feature because you never know when that darn Tooth Fairy is going to try to run me over.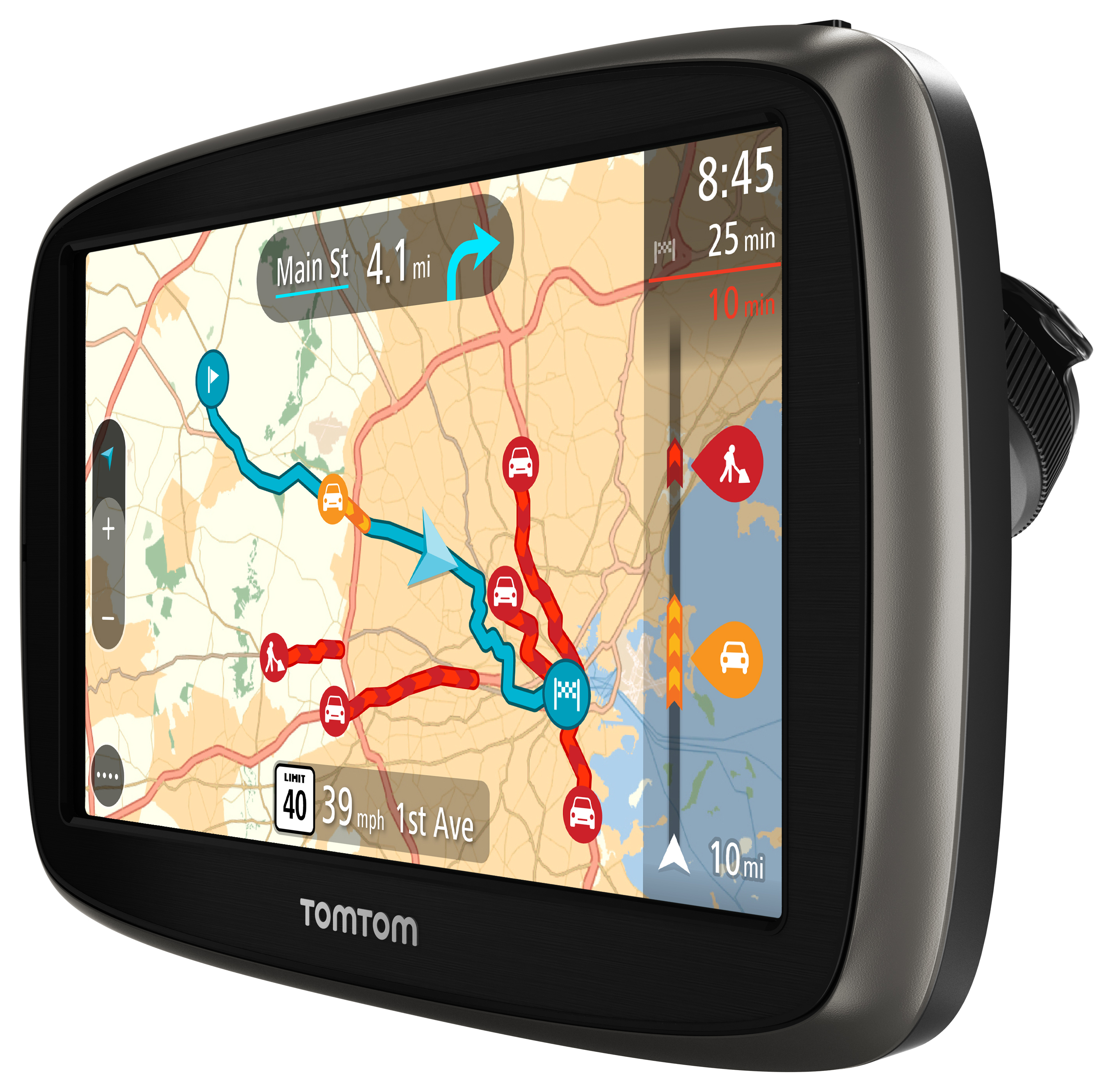 And did you notice how he keeps suggesting the XBox One for the kids? He really wants it for himself.   Who knew?   I noticed him looking at Assassin's Creed and Call of Duty that time he pretended to look for games that the kids would like.  I wouldn't be surprised if he danced along when you play Just Dance 15, either.  He can sit right in the recliner and use the Xbox One to watch his favorite TV shows and movies through your favorite apps.  Xbox One gives you access to all of your media right when you want it.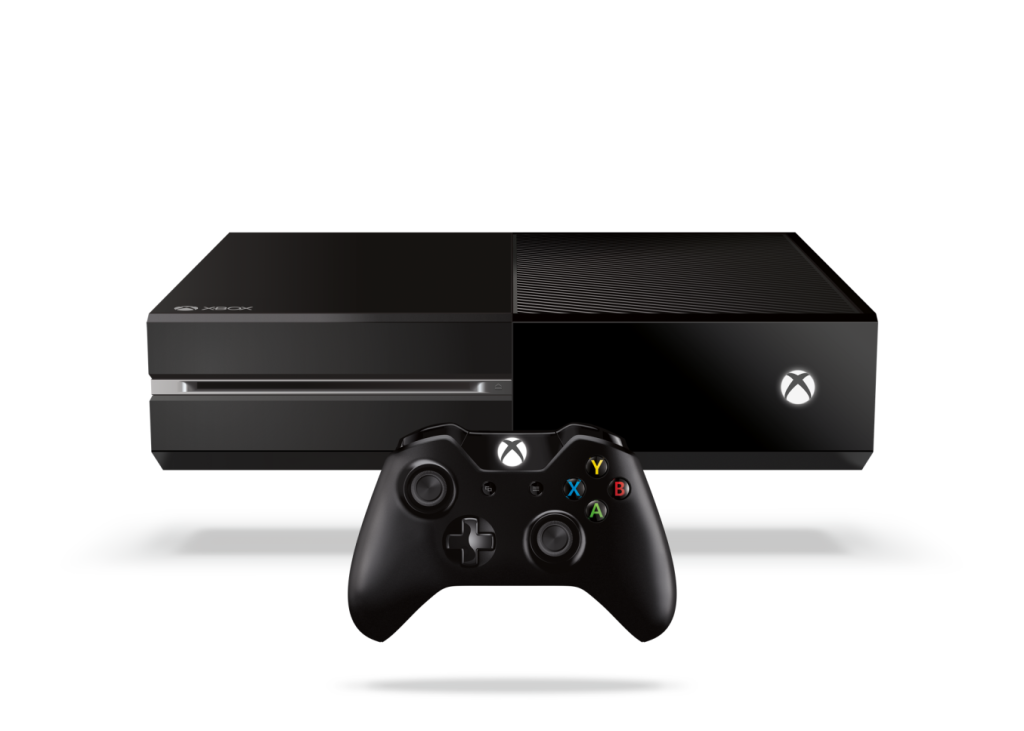 Best Buy has it all, with expert service and unbeatable prices. Hope this helps!  I expect extra cookies for this info.
Santa