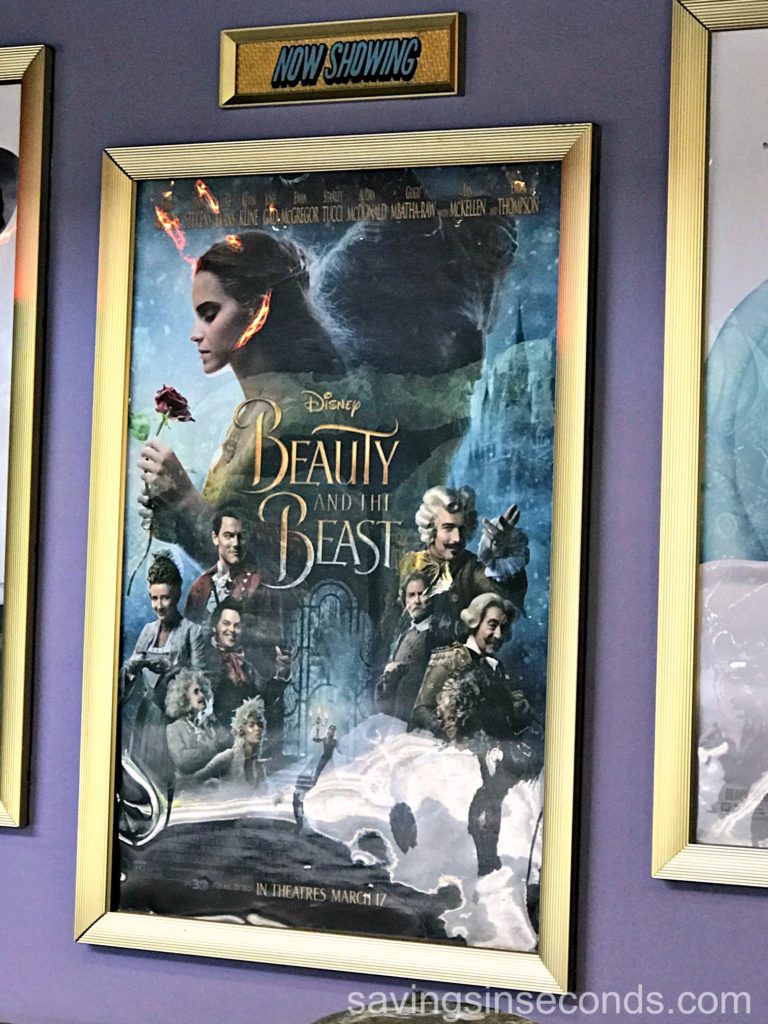 Disclosure: This post contains affiliate links; if you make a purchase, I may earn a small commission. Opinions shared are mine.
When I tell people I'm a teacher, they often say, "Oh, you're so lucky to have the summers off."  YES, I am!  Teaching is mentally and physically exhausting, and the summer months really do help me to unwind.  During the summer, I become a real person again. The working mom side of me doesn't dominate.  I get to have fun with my own children, read books I craved all year, and go without makeup for days on end.  Now that it's the end of summer and time to get back to school, the race is on! I have to do all the things!  We'd been planning to see the new Beauty and the Beast, but didn't get a chance until last week.  We went to the $3 movie theater in Johnson City, TN.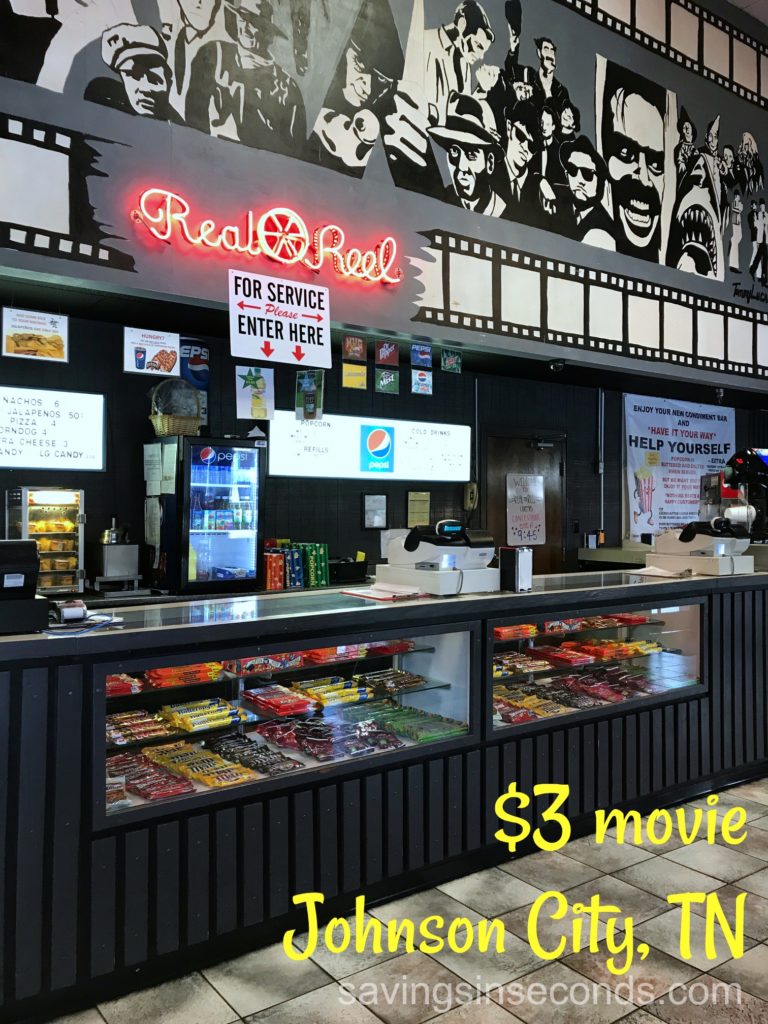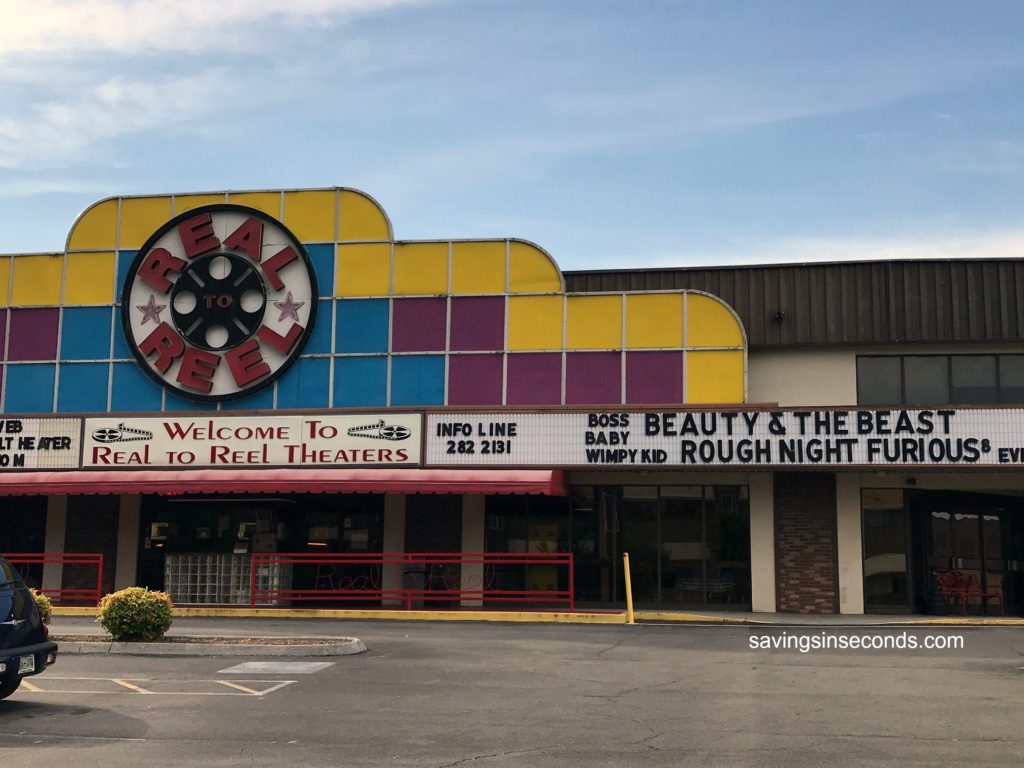 Real to Reel Theater is rarely crowded during the day; we went to the 3 pm showing.  After stopping to get concessions ($6 pack for kids = popcorn/drink/candy) we found our seats in a completely empty theater.  One couple came in while we watched the movie, but otherwise we were alone.  It was wonderful!   The rocker-style seats are comfortable, and the theater was clean.  I can do without the recliners for such an inexpensive ticket!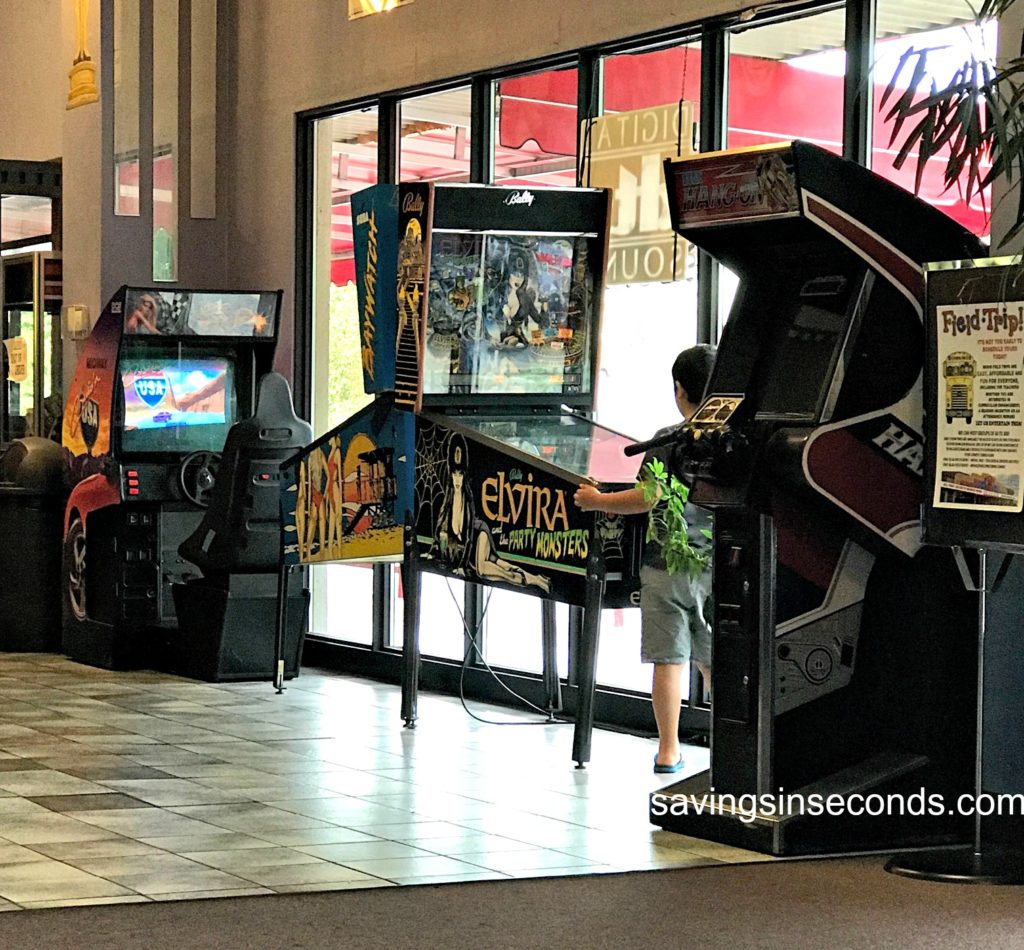 When you go, take a few quarters so the kids can enjoy some video games.  They are 25-cents per play.  Meanwhile, you can sit at the cafe table and take a breather.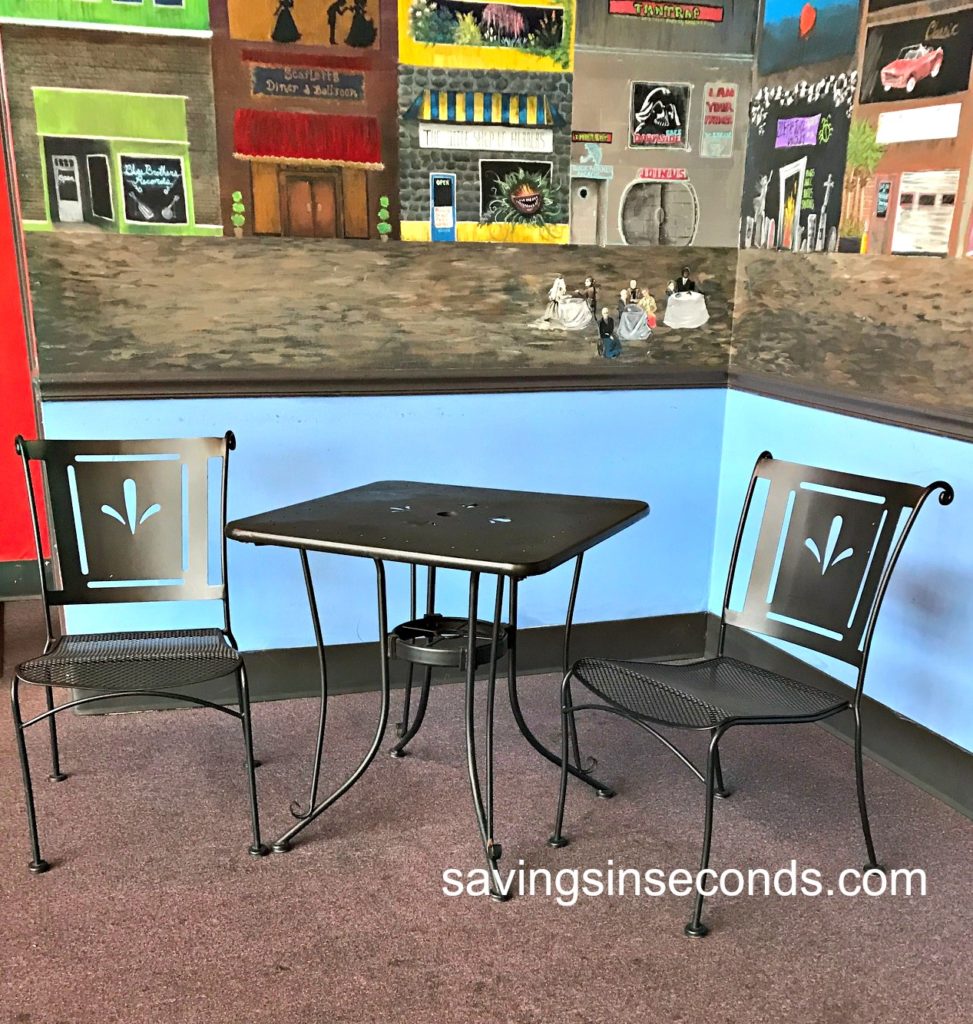 It was a truly wonderful movie — visually stunning and emotionally riveting.  The kids and I were thrilled that we got to see it before it went out of theaters.  It's definitely one that we'll add to our video collection.   Purchase or rent it on Amazon for around $20.
What do you really want to do this summer?