Disclosure: I am a Beauty Box 5 blogger and this post contains affiliate links. If you make a purchase, I will earn a commission. Opinions shared are mine.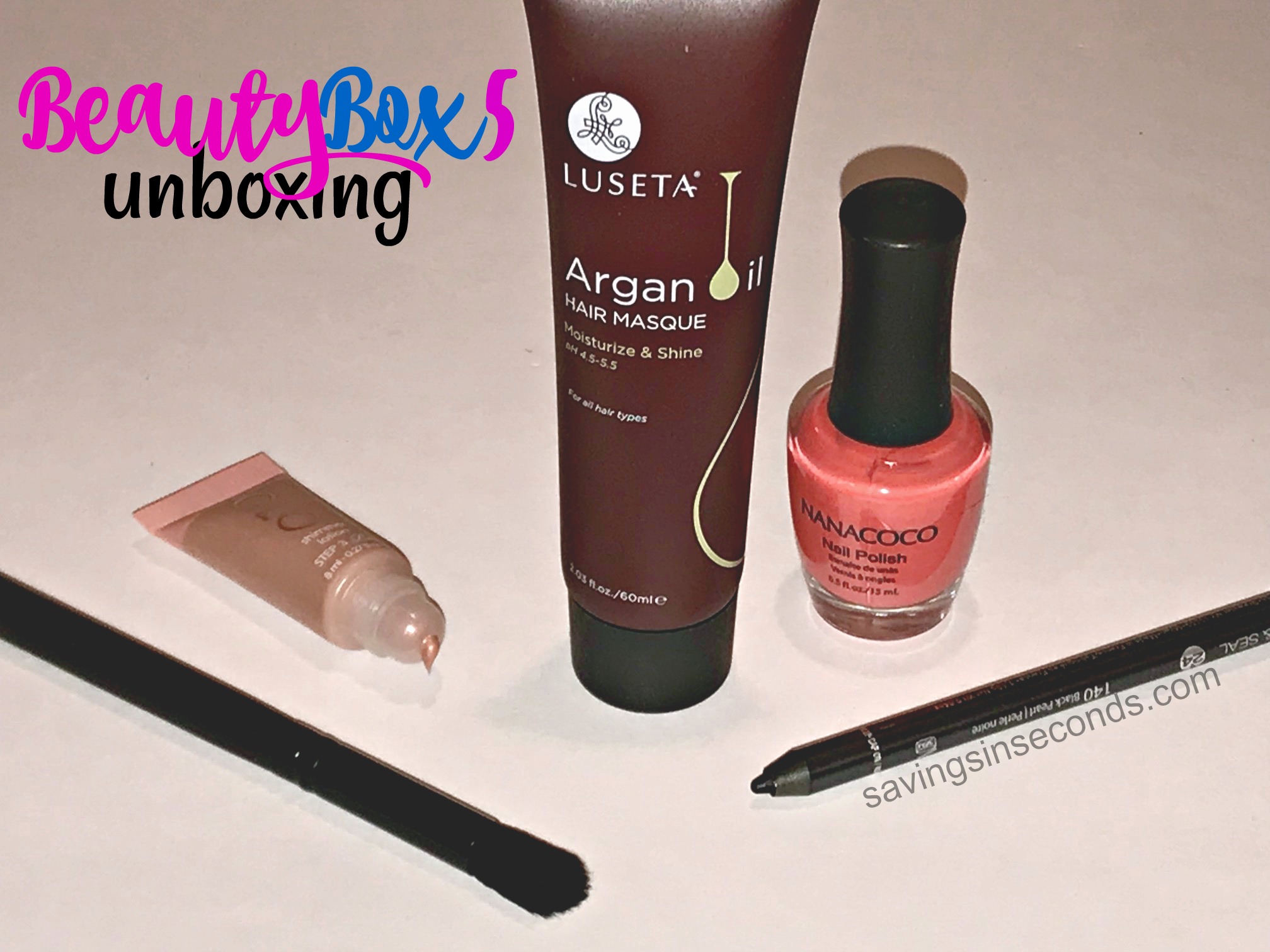 My mailbox made me happy again!  Beauty Box 5 had a bit of a problem with shipments in July and August due to the terrible weather that kept cropping up, but things seem to be back on track!  We received our July box just a little later than normal.  I wanted to make sure you got to see it because there are some fabulous items in stock right now!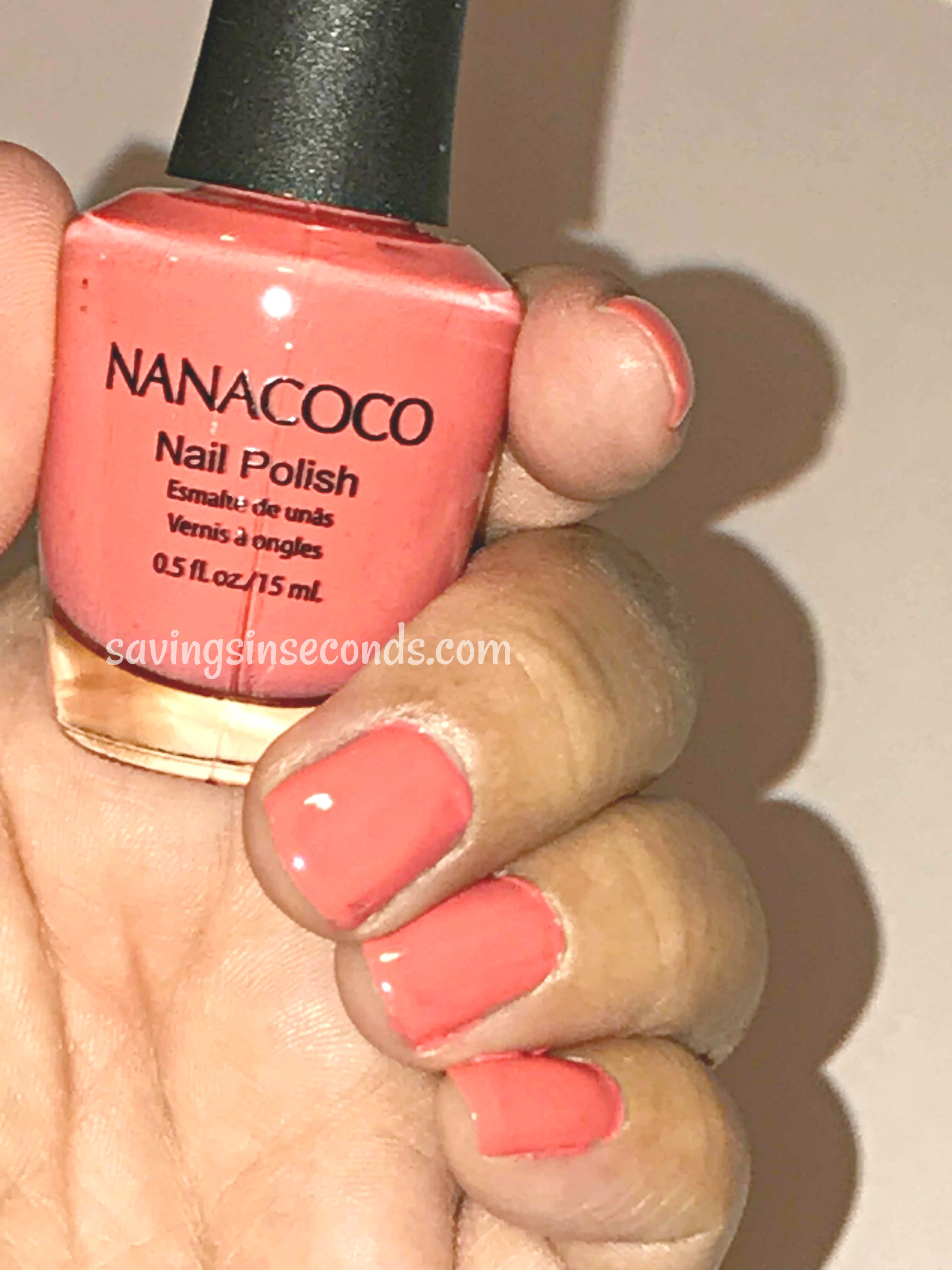 I love this Rio II nail polish from Nanacoco.  The shade is perfect for summer.  It works well on both fingers and toes, which is a huge bonus!  I swept on this color with no nail prep; this is the result I got after two quick coats.  It's really light and happy.  This is definitely one I'll reach for often!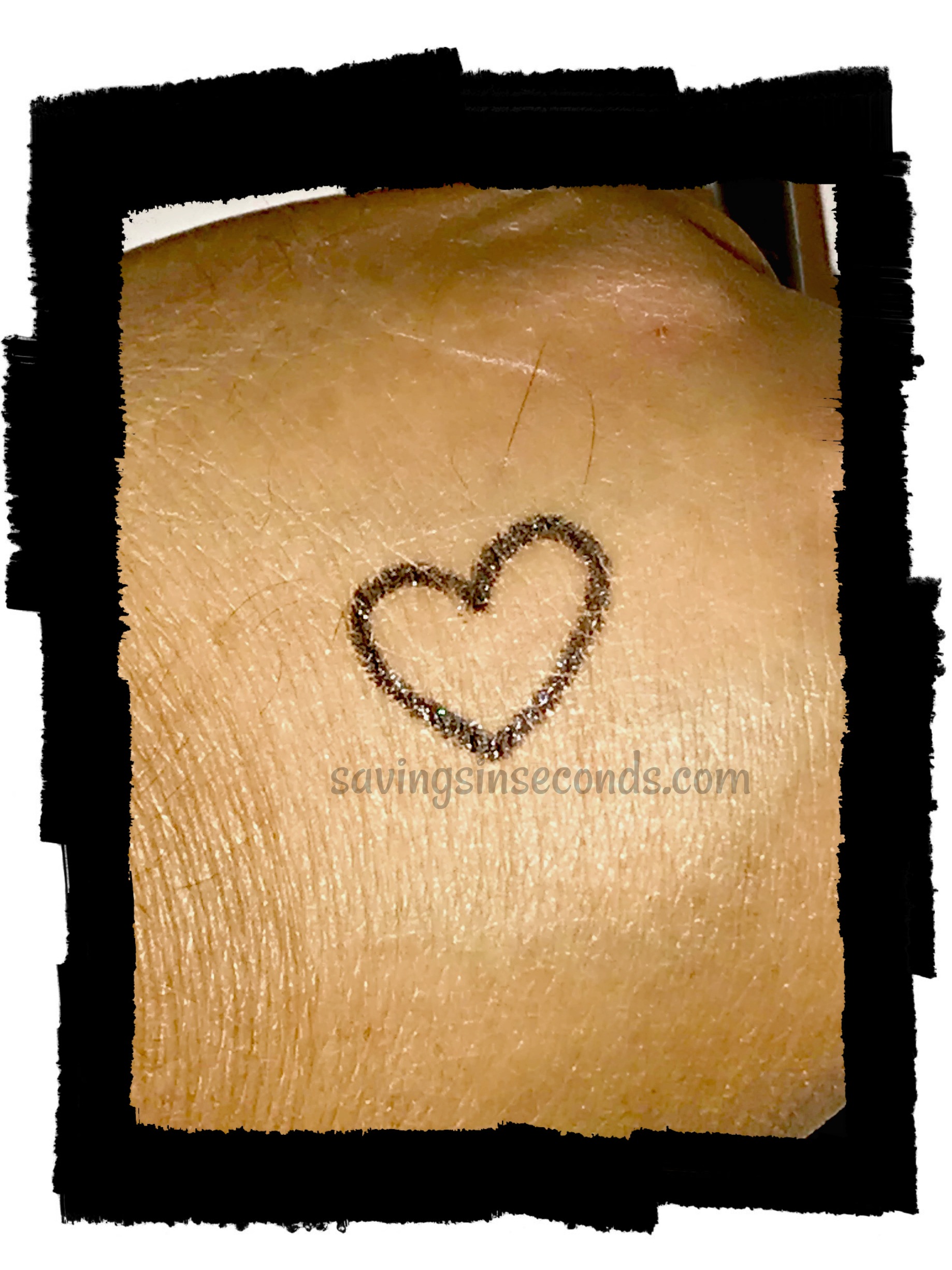 A good eyeliner makes my day SO much better.  This one from Styli-Style is black as can be, and the gel formula has a very sleek look.  It appears much darker than the photo shows, so I try to keep the pencil as close to the eyelash line as possible, then build up higher if needed.  It stays on throughout the day without any smudging or fading, which is a huge bonus.  This is a product I'd buy again in a heartbeat!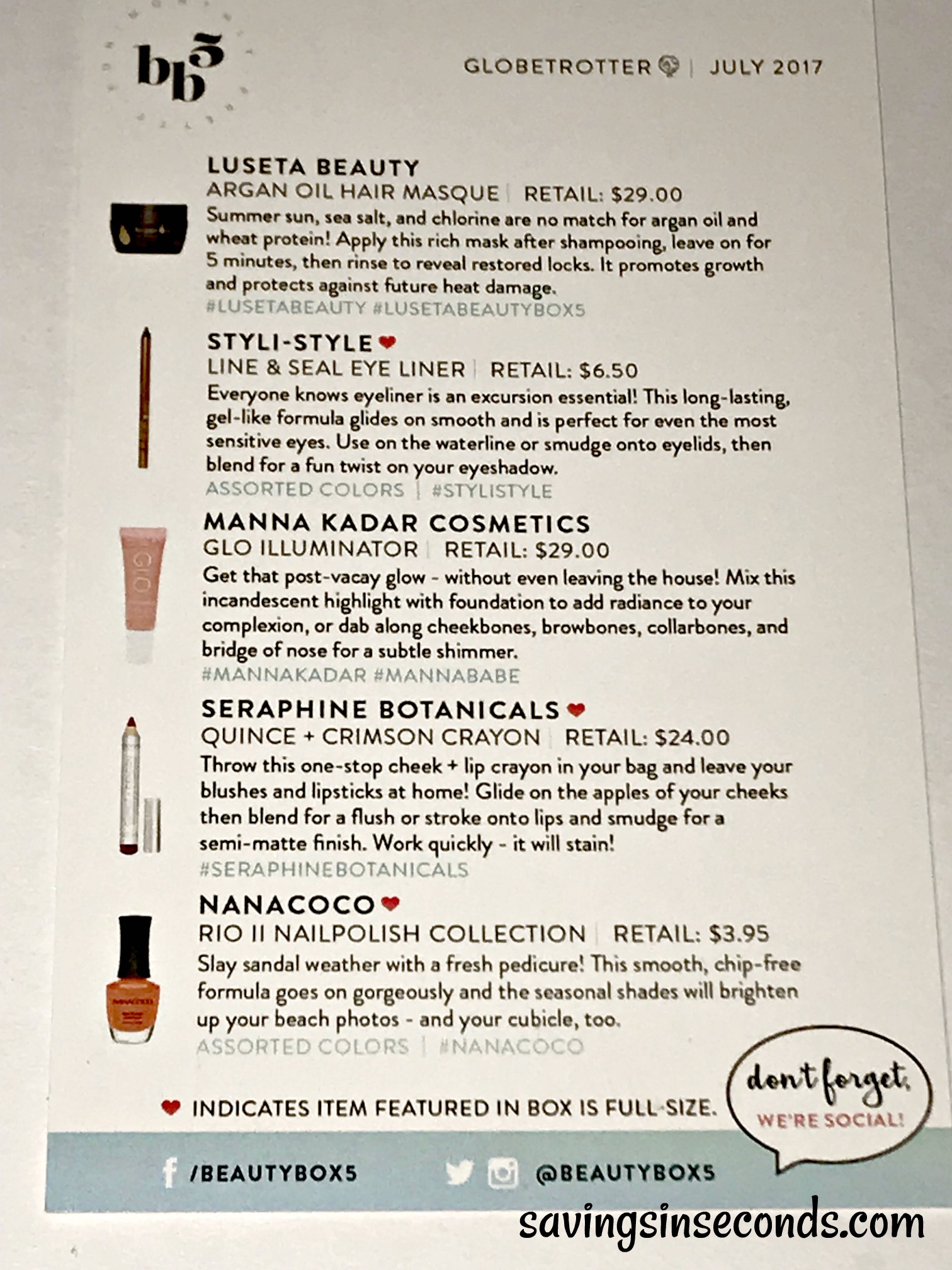 Other products in this month's box include the Luseta Beauty hair mask, Manna Kadar illuminator, and a makeup brush. I did not receive the Seraphine Botanicals crayon shown on the card (which was a bummer, as I would have loved trying it. I'm always looking for the perfect lip color.)  The hair mask is a very generous sample size, especially considering the price point.  The illuminator isn't my typical cosmetic product.  I used it on the back of my hand (see photo above) but it doesn't provide much of a highlight on my dark skin.  I think it would look great on someone with a lighter skin tone.  In the right setting, I might be able to get away with using it just under my brow bone.  We'll see!
What are your favorite types of beauty samples to try? 
Since I receive many beauty boxes with samples, there are usually a few items I don't use — for example, self-tanner is a wasted item for me.  One lucky reader will receive a box of unopened beauty samples that need a new home!  The giveaway is open to US readers ages 18+. Void where prohibited by law. Good luck!
Thanks to Beauty Box 5 for sending me this box.