Disclosure: This post contains affiliate links that help to support the Savings in Seconds website. Opinions shared are mine.
Back in the Dark Ages called my 8th grade year, I participated in a banned book competition.  The teams were given trivia about specific books and — bzzz! — we had to buzz in with the correct title or author.  One book I was asked to read was Animal Farm, and it shocked me to my core!   The academic team coach, Mr. Price, was my favorite teacher of all time.  Looking back through a teacher's eyes, I appreciate what he risked to expose his class to banned books.   The idea of banned books encouraged me to challenge ideas and think for myself. Even now, almost 30 years later, I want to read all of the banned books.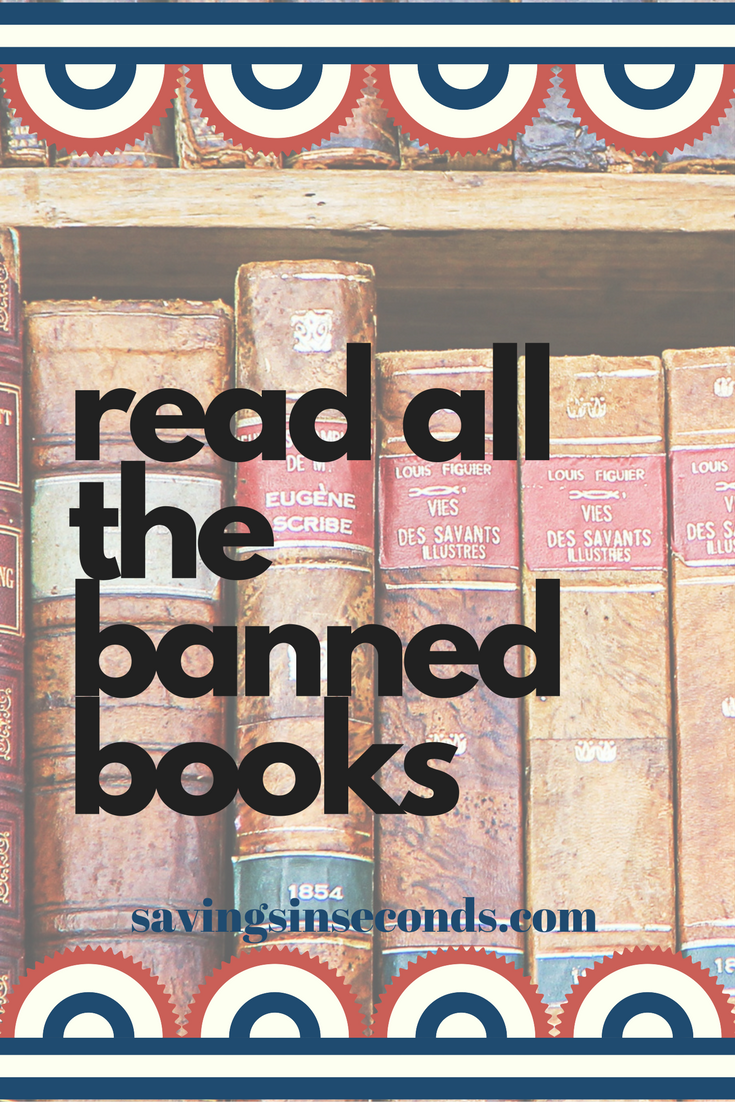 My personal beliefs lean on the conservative side.  Still, I'm grateful to live in a country where I have the freedom to read (and think) about all kinds of topics.  Consequently, the freedom to challenge books is also a freedom called upon by many parents, religious groups, and human-rights advocates.  It's an interesting chain reaction — when someone challenges a book, the discussion spurs many people to read it. For me, it's about choice. I probably won't want to read Two Boys Kissing but it should be available to people who do want to read it. After all, it doesn't explain how to break laws or cause anyone harm.  During my childhood and teenage years, I enjoyed reading many challenged books.  Judy Blume was an author who wasn't afraid to tackle blush-worthy subjects, and The Scarlet Letter seems antiquated in today's divorce-ridden era!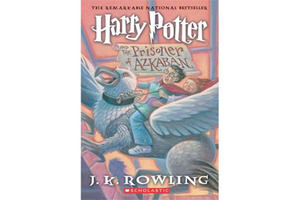 Topping the banned book list is one of my favorites: the Harry Potter series.  I was a new-ish teacher when this book hit the bestseller lists, and I vividly remember the quibbles people had over the idea of witchcraft, sorcery, and children being targeted by He-Who-Must-Not-Be-Named.  To me, the premise didn't seem so different from fairy tales.  Cinderella had a fairy godmother with a magic wand, and an evil stepmother who was determined to cause Cinderella as much pain as possible.  One of my colleagues dreamed up a huge reading unit based around the Harry Potter series, and our principal (and parents!) supported us.  Only one student opted out, and she ended up joining the book group after a few activities.  We had so much fun teaching reading with this popular book.  The controversial ideas were never a problem for us after the initial launch of our book study.  To this day, the Harry Potter series brings back wonderful memories of teaching children to love READING.  The content didn't matter nearly as much as their excitement to learn! .


I'm so lucky to be a reading teacher.  My students will use their reading skills for their entire lives.  Mr. Price encouraged me to read the books on the graphic below (and more!)  He taught me that books contained power, and that's an understanding I hope to pass on to my students. It isn't my goal to put banned books in their hands; instead, I just want them to love to HAVE a book in their hands!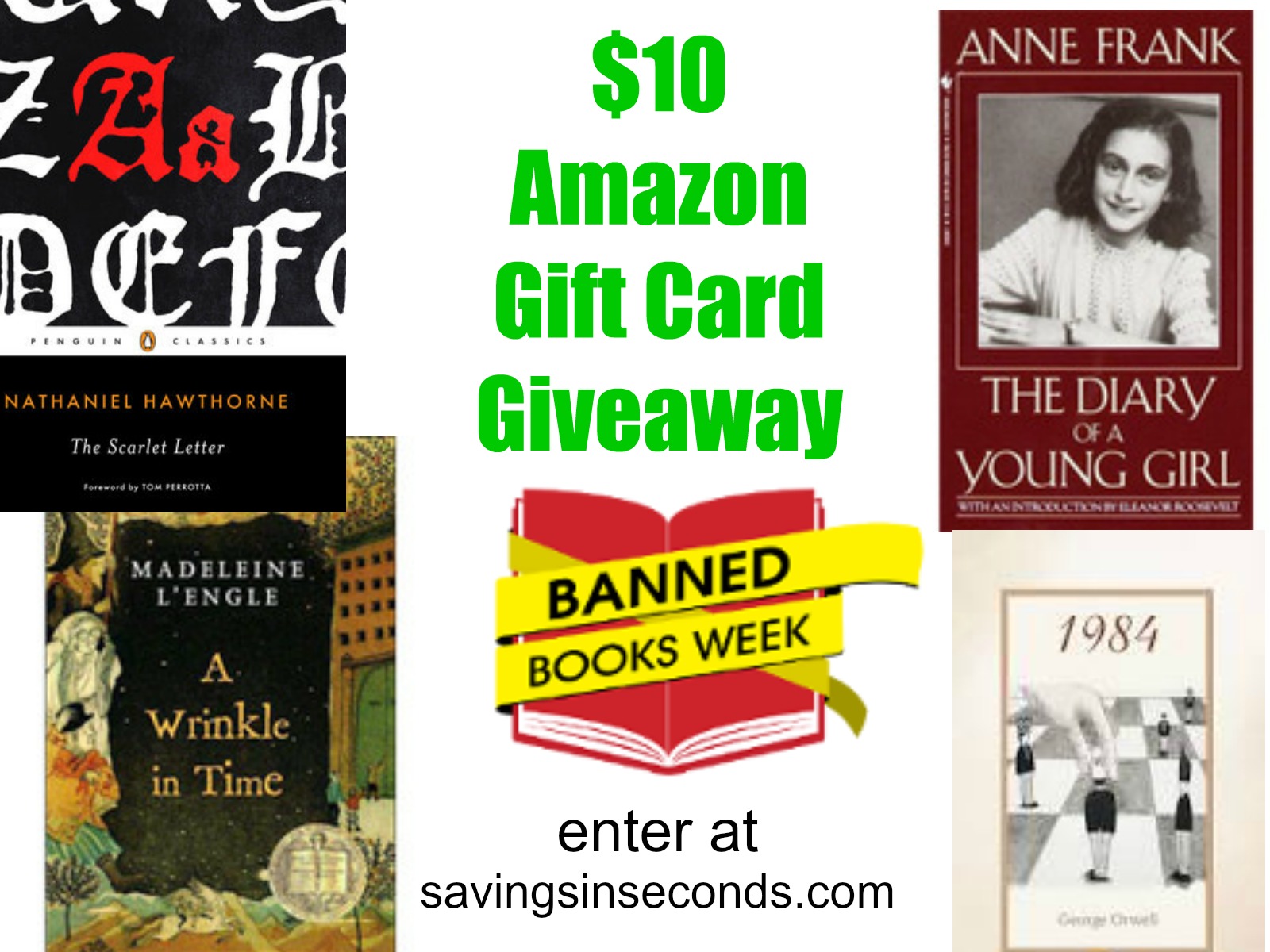 One lucky Savings in Seconds reader will win a $10 Amazon gift card (sent via email) The giveaway is open to readers worldwide, ages 18+.  The hop ends 9/30. Void where prohibited by law. Good luck!