As if Back To School season wasn't stressful enough for a family with 2 educators AND 2 school-aged children…..
As if we didn't have enough going on with selling our house and buying a new home….
We decided to do it AT THE SAME TIME!!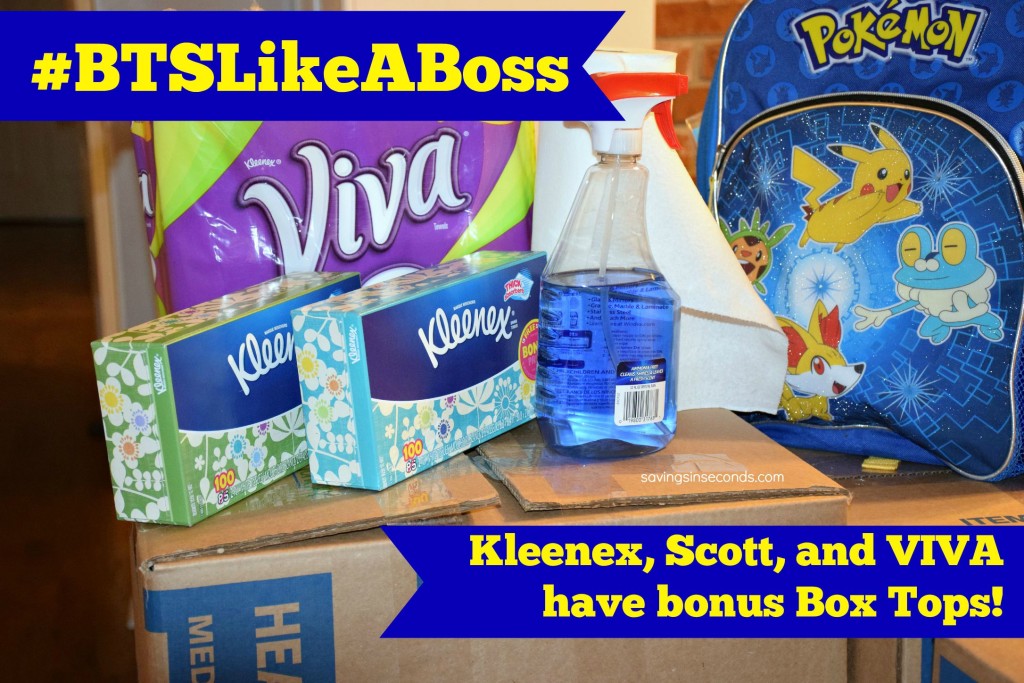 Okay, so we didn't really choose for it to be this way. We're grateful that we sold our home, and that we were able to find a new one very quickly.  The problem was the timing; starting school on August 3 just seemed to come too quickly for us. We have kids in different schools, and my husband works in a different school system than we do.  This year, it's back to school like a boss, thanks to Walmart.
Walmart did a great job of organizing the aisles so that we could find everything on our list without backtracking through the entire store.  The back to school section was stocked with everything on the school supply lists.  While we were there, we grabbed some of the other items we needed for backpack-stuffing, teacher-supplying, and housecleaning.  My kids like to pack lunches every day, and we were able to get that taken care of as well. It was a one-stop shop, with extra savings to boot!
The first week of school was crammed with filling out papers, sending in supplies, and trying to pack boxes during the evenings.  When the request for Box Tops came in my son's school folder, I celebrated.  Finally, one thing I felt that I could actually DO!  We took apart our packages and started to fill in the Box Top form….right on top of the moving boxes.  This might be my biggest multi-task moment yet.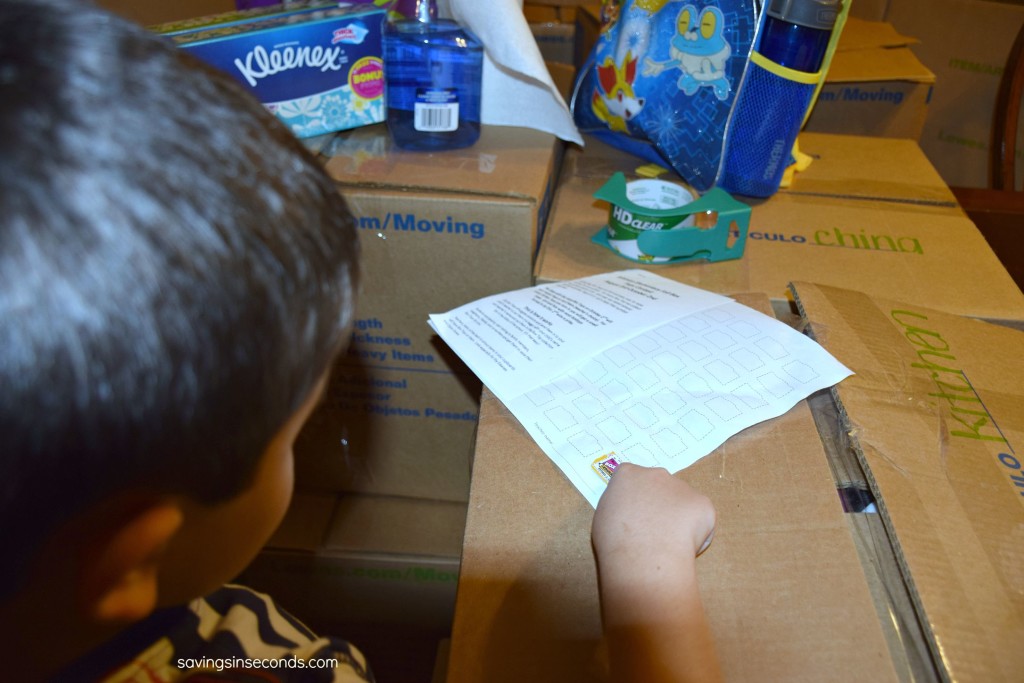 At Walmart, you can find specially marked packages with bonus box tops.  Look for these #BTSLikeABoss bonus Box Top items:
Kleenex 3 pack bundle with Bonus Box Tops (UPC:0003600037327)
Scott Extra Soft Bath Tissue 30 Double Roll with Double Box Tops (4+4=8) UPC: 5400040866
Scott Towels 6 Mega Roll with Double Box Tops (4+4=8) UPC: 3400016447
Viva Paper Towels 8 big Roll with Double Box Tops (4+4=8) UPC: 3600034205
Viva Vantage Paper Towels 6 Big Roll with Double Box Tops (4+4=8) UPC: 3600039416
Tissues are usually in short supply in my classroom by January, so I can speak for your child's teachers when I say that the Kleenex bundle will be extra-appreciated! Paper towels have been a lifesaver as we clean up our home for the move.  I've gone through a pretty multi-pack of paper towels without blinking an eye.  My friends and I have commiserated about our love for Viva paper towels.  They're so cloth-like that your kids might not even wince when you try to wipe their faces in the morning.  My daughter likes to use these to clean the M & M evidence off her school laptop screen, too.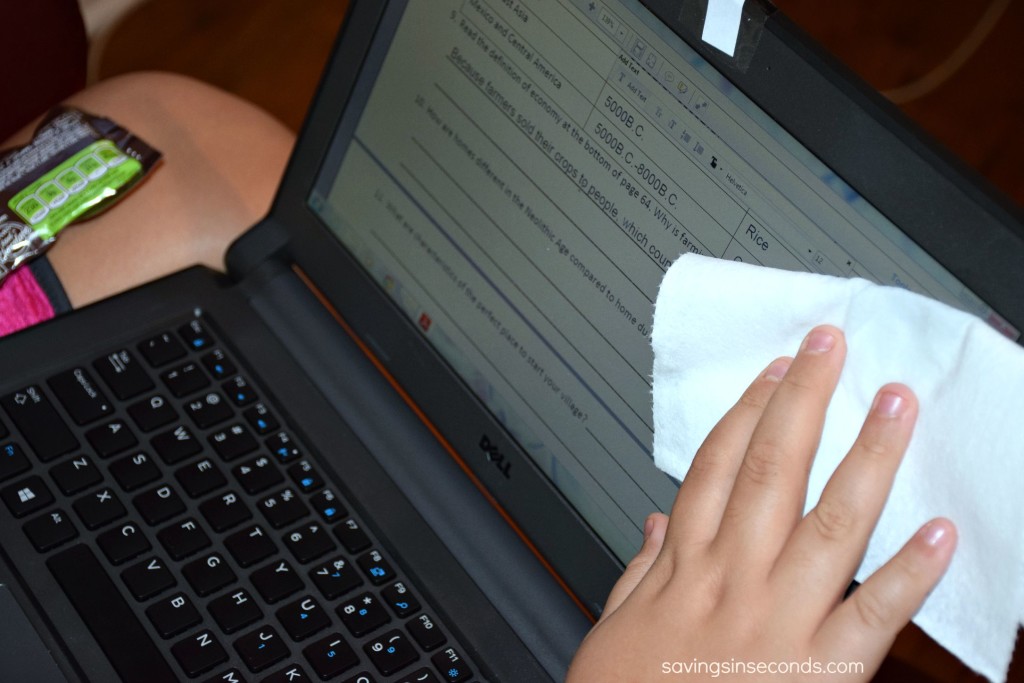 Some moms might be frazzled during the busy back to school season.  You'll see them running into multiple stores, planning to buy one item and coming out with fifteen.  Back to school is a definite budget-buster for many families! Now you know that it doesn't have to be that way. This year, get all of your back to school shopping finished at Walmart.  Stock up on those bonus Box Tops while you're at it!
Which of the #BTSLikeABoss products do you plan to buy?