Our month of giveaways has been a lot of work, but so rewarding when you guys send a kind word or leave a sweet comment.  Like you, I enjoy entering giveaways, too.  Recently, I was thrilled to win the August NOVLbox curated by INVICTUS author Ryan Graudin.  The prize pack was amazing!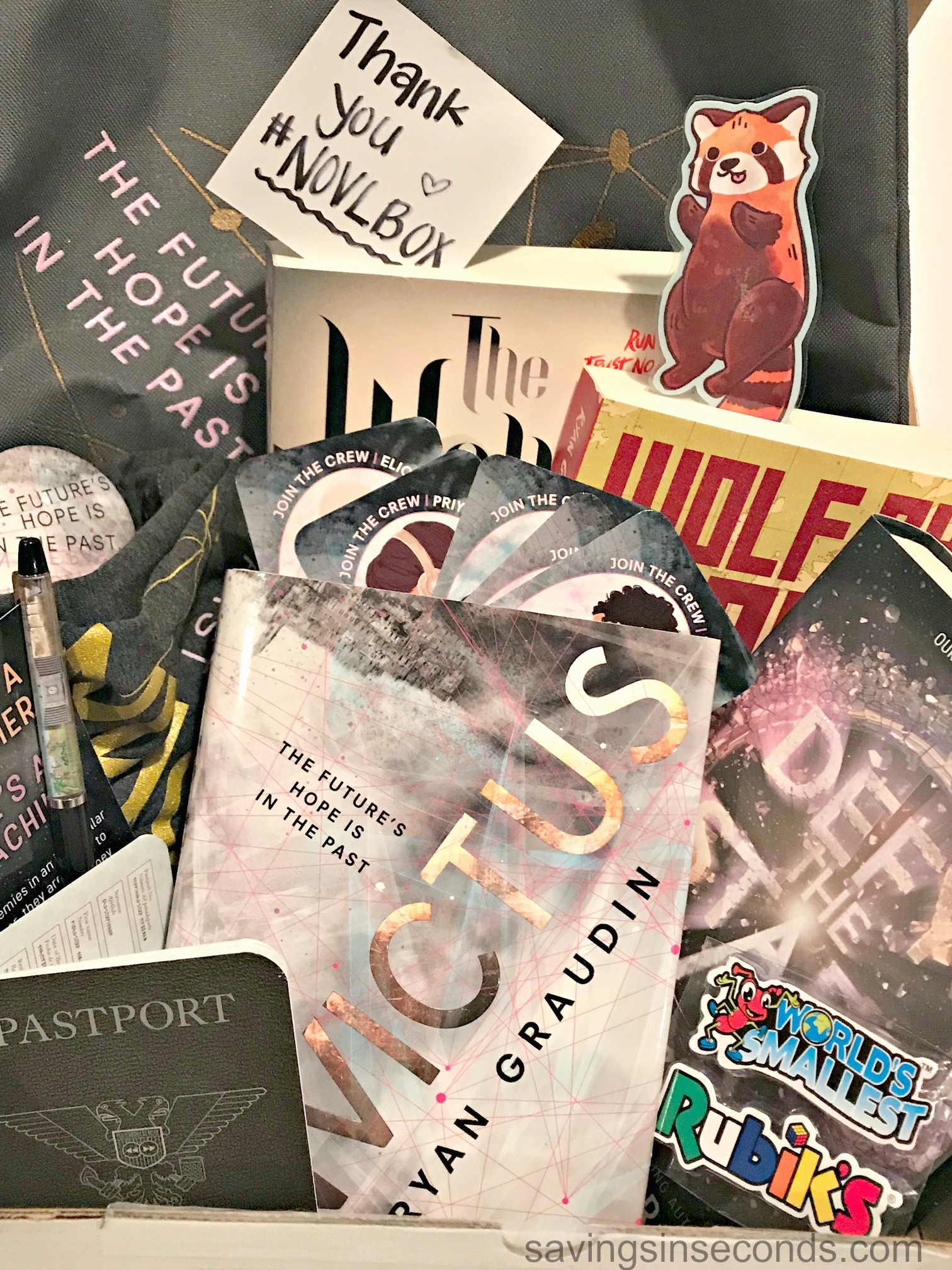 If you haven't already signed up for the NOVL newsletter, I highly suggest it. It's fun to read and there are good things in it.  For example, this month the NOVL people launched an ARC review program called the NOVL Book Squad.  In addition to freebies, there are fun little bookish facts and cute photos.   You'll definitely want to enter this month's October NOVLbox giveaway….the box is curated by Sherman Alexie!  The contents are kept secret, but it's no doubt amazing. After all, check out what was in the August NOVLbox!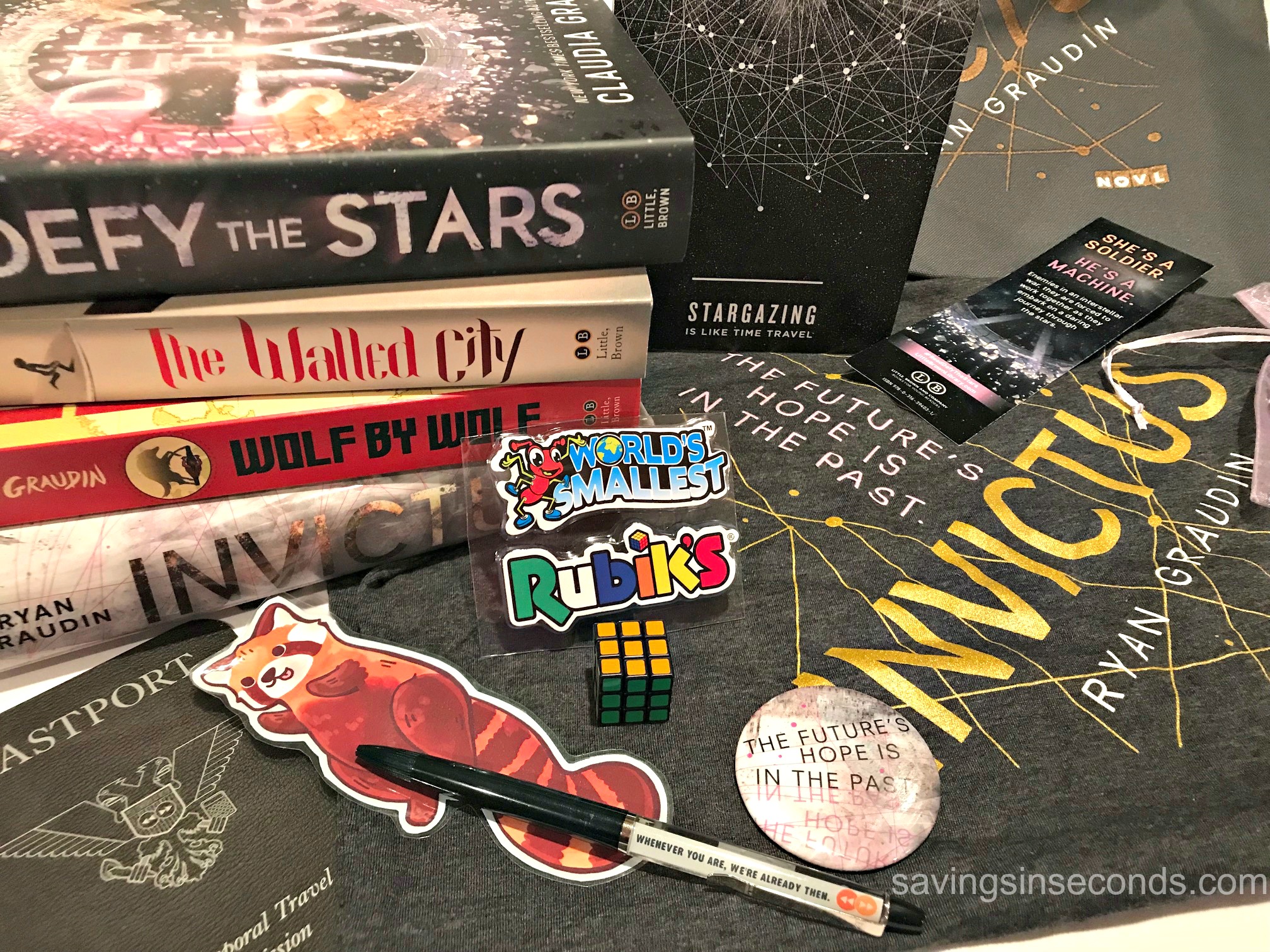 There are books. Lots of books.  There's probably a subcategory of people who have hoarding tendencies that only appear in book form, but OHMYGOSH the books.   In addition to the lovely book things, there are fun play toys that made the box feel even more like a gift!  My daughter has already stolen several of these items from my NOVLbox, and my son instantly claimed the World's Tiniest Rubik's Cube.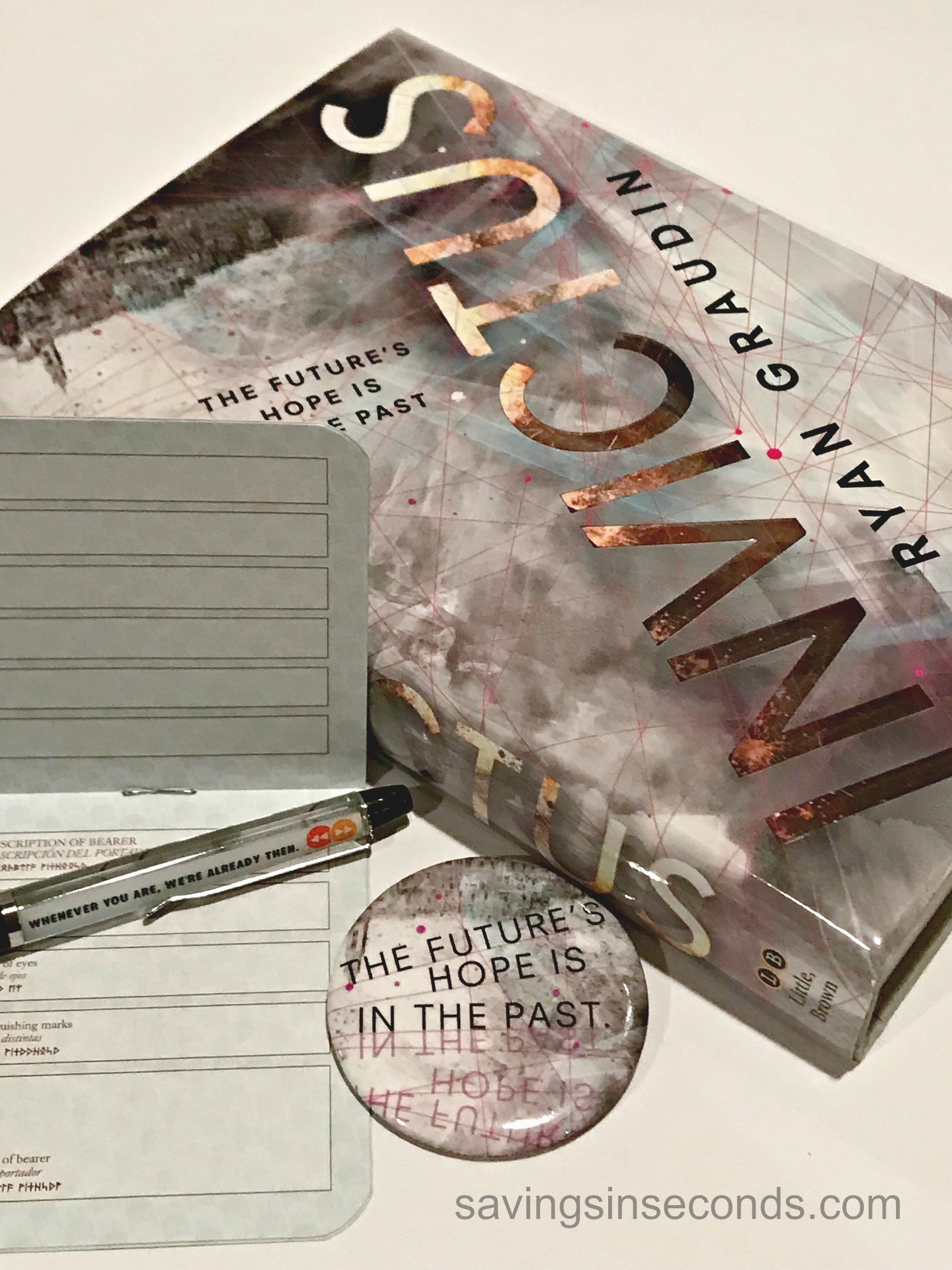 I haven't read INVICTUS yet.  It's waiting for a weekend when I have nothing to do but savor a great book!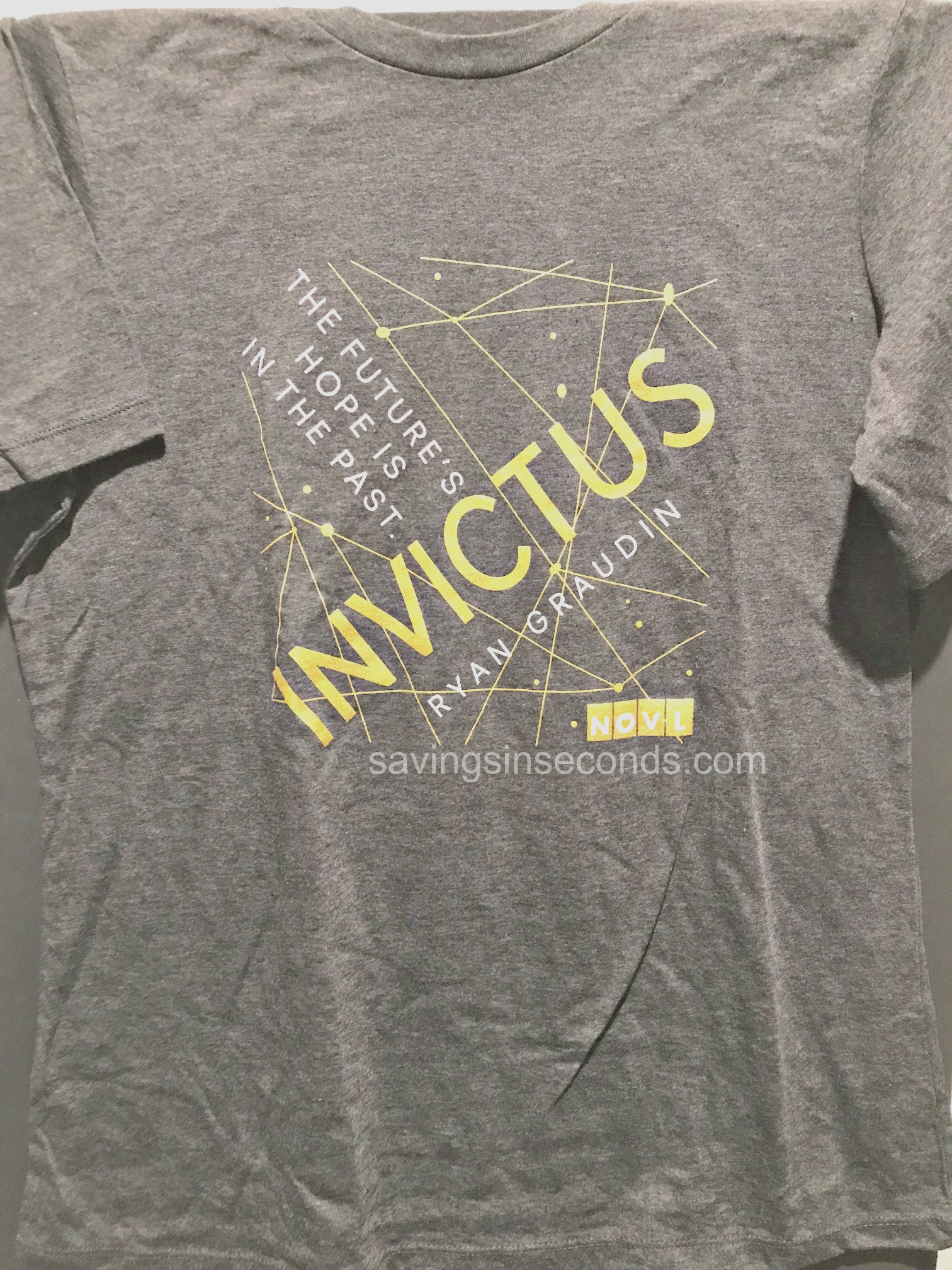 This butter-soft shirt was included in the box, too!  It's a size Large. I could probably squeeze myself into it, but I'd rather gift it to one of you lovelies!  The giveaway is open to US/CAN readers ages 18+. Void where prohibited by law. Good luck!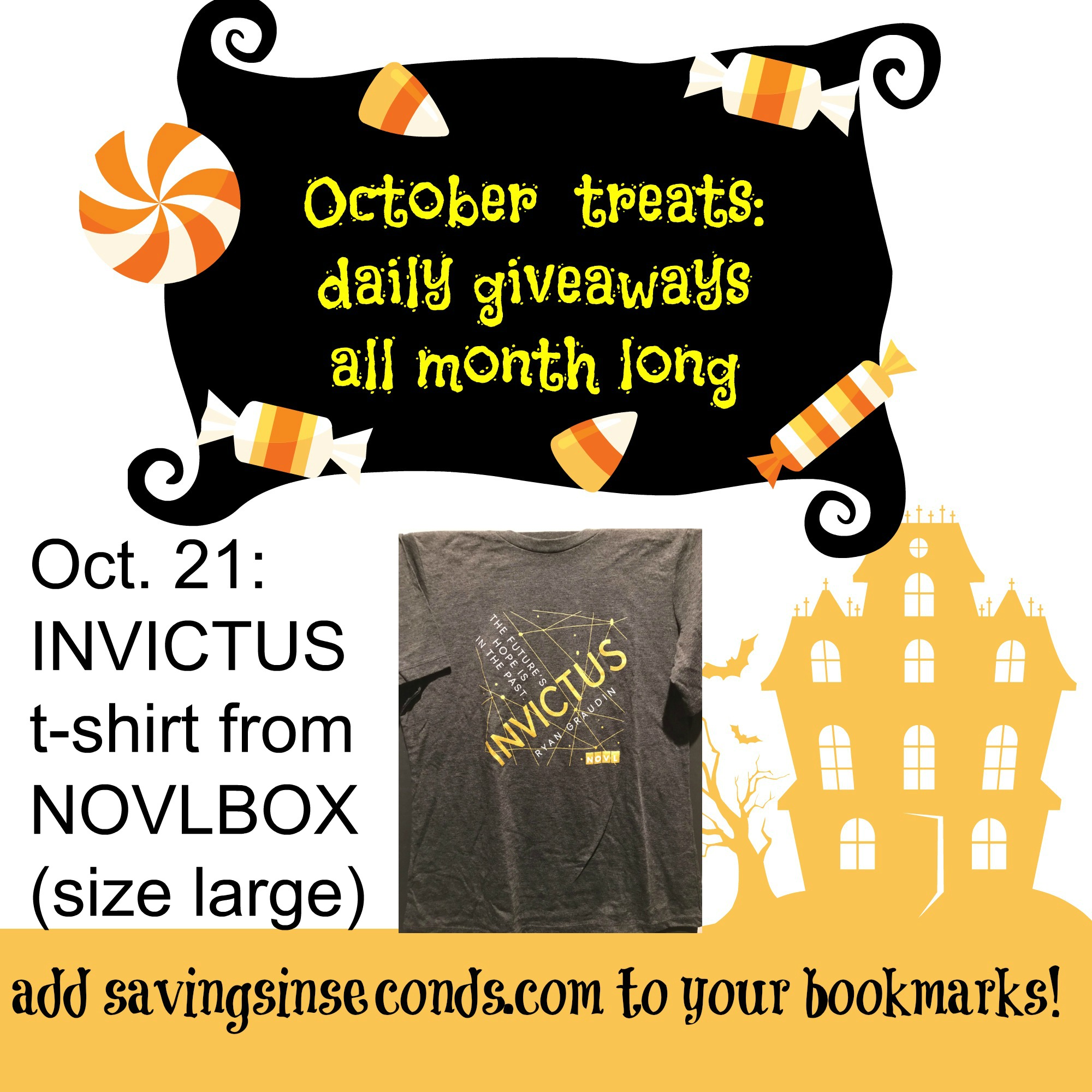 Thanks to NOVL for sending me the NOVLbox – I loved it!