Disclosure (in accordance with the FTC's 16 CFR, Part 255:  "Guides Concerning the Use of Endorsements and Testimonials in Advertising"):  Many thanks to Propeller Consulting, LLC for providing this prize for the giveaway.  Choice of winners and opinions are 100% my own and NOT influenced by monetary compensation.  I did receive a sample of the product in exchange for this review and post.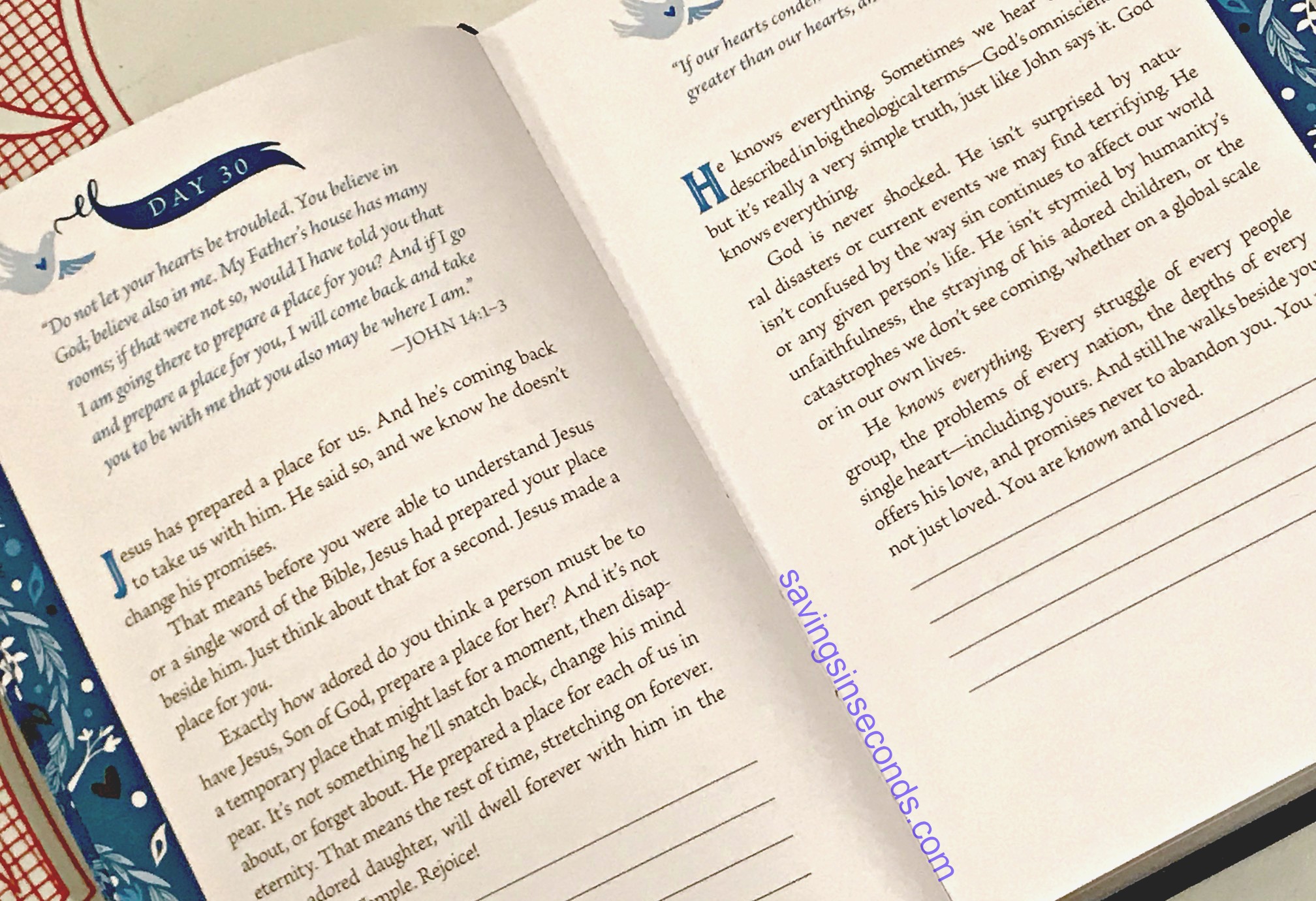 Let me be clear. It's really, really tough to be a teen these days.  Remember middle school and high school — the rough patches with friends, challenges with academics, and struggles to fit in?  Now add social media to the mix.  Keep in mind that students are typically working on content that was taught 1-2 years later when you were in school.  Add the pressure of the media and how teens think "normal" should look.  It's a rough phase of life for everyone, but especially for this generation of kids!
My daughter recently told me that she has many friends who don't feel loved by anyone, so she goes out of her way to show that she cares for them. She said she tries to reach out verbally and even physically to offer a smile, a kind word, or a hug.  This made me so proud of her!  It's my privilege to fill up her cup with encouragement, too.  I just love the Adored devotional.   Each day has such a relevant message that it's not really just for teens.  Both of my kids can relate to the topics, and so can I.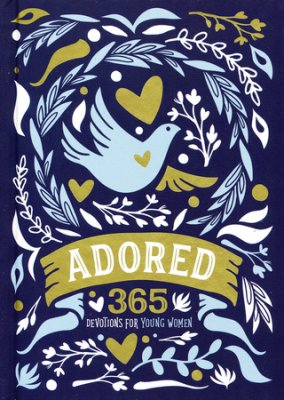 I also like that Adored doesn't stick with happy rainbow thoughts.  For example, one of the messages asks, quite pointedly, "Have you ever hated?"  It doesn't get more direct than that, and many teens will appreciate the straight-to-the-point message.
The one thing that was missing from this book was a ribbon or built-in bookmark to hold my place.  It's easier to stay caught up on a devotional if I can keep it marked at all times.
One lucky reader will win the book Adored. The giveaway is open to US readers ages 18+. Void where prohibited by law.  Only one entrant per mailing address, per giveaway.  If you have won a prize from our sponsor Propeller /FlyBy Promotions in the last 30 days on the same blog, you are not eligible to win.  Or if you have won the same prize on another blog, you are not eligible to win it again.  Winner is subject to eligibility verification.